Enis Arıkan, who acts the character of Muzaffer in the TV series "Camdaki Kız", became a well-known name for his comedy roles, and this time he surprised me with his drama project. The actor, who successfully portrayed his role, is also a popular name on social media with his style.
The actor, who is a guest on Onedio's youtube program, is also a very close friend of Ezgi Mola. When a fan asked her what they talked about last time with Ezgi Mola on whats app, the actress shared a detail among the jokes.
Ezgi Mola, like many famous names, checks what news is made about her in the press through a company's system. Enis Arıkan, on the question "What did you write to Ezgi last on whats app", said:
"I can never show it. We sent someone's messages, we wentssip about someone. She threw the thing at me, the media followed. What news was there about her? Only the news of "Enis Arıkan got corona" came out. While I was researching myself, I was the only one out. It's on the gossip, too."
Explaining that he could never be alone and could not go anywhere without someone, the actor said, "I feel very embarrassed when people look at me. They find me a little cold on the street. "At first, I'm embarrassed, I'm that type of person," he said.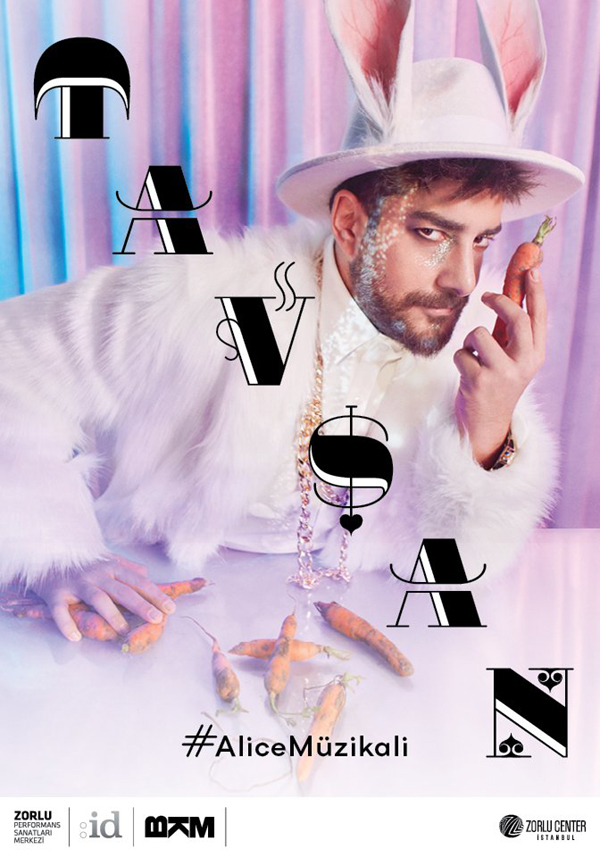 In addition to being close friends, Ezgi Mola and Enis Arıkan are also performing together in the musical Alice. Rehearsals for the musical started and Ezgi Mola announced that they would meet with the audience in February.
Explaining that he made up some things in his mind when he was sitting at home, the actor said that working was good for him and he did not want to rest at all.
Explaining that he stopped dreaming, the actor stated that he had a story and that he wanted to turn it into a movie, and that this is his only dream for now. "It is a very, very strong story," said the actor, adding that they decided to work for this movie with his manager.