The highly anticipated poster of the TV series İyilik (Goodness) starring such successful names as Hatice Şendil, İsmail Demirci, Sera Kutlubey and Perihan Savaş has been released. The poster featuring Hatice Şendil, İsmail Demirci and Sera Kutlubey was widely shared on social media.
The poster is quite assertive and draws attention as an interesting composition on deception. İsmail Demirci, Hatice Şendil and Sera Kutlubey are featured on the poster, which clearly displays the main idea of ​​the story of the series. In particular, the new image of Sera Kutlubey with short hair surprised her fans.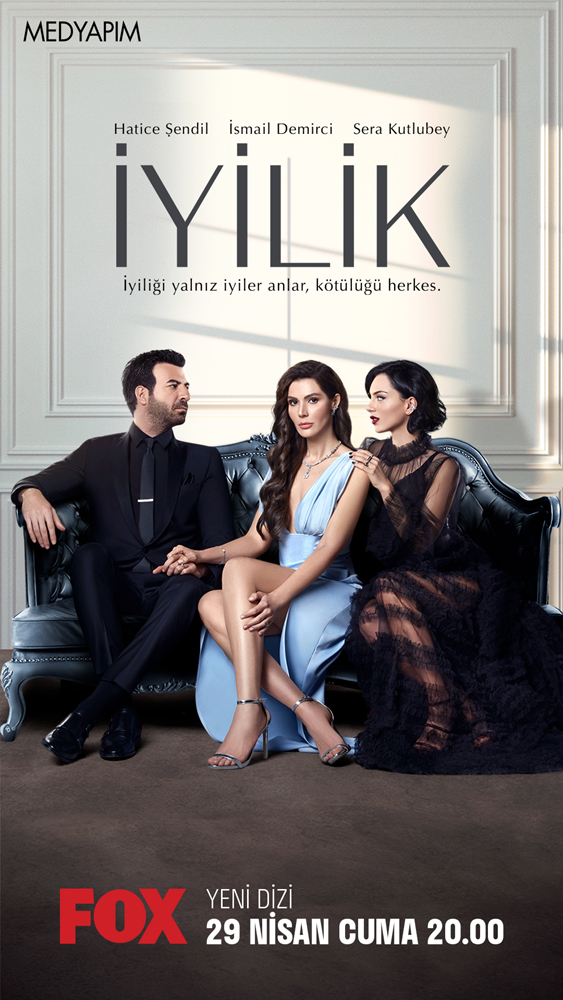 Sera Kutlubey will be commemorated with her home-breaking female character in the series, the first episode of which will be broadcast on Friday, April 29. In addition to the actres's role in a much different and assertive role than her previous roles, her sexy appearance in the series began to be talked about a lot on social media.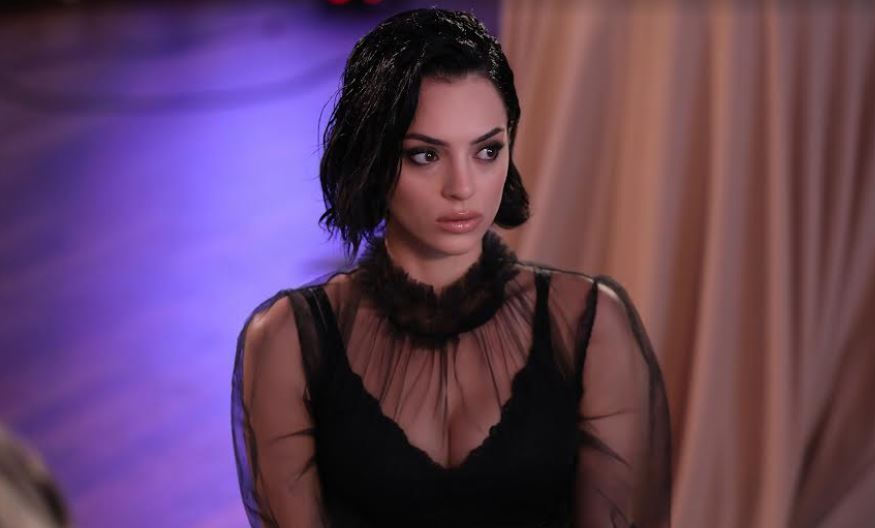 Although some of the fans of Sera Kutlubey left comments such as "We did not suit you in this role", the actress draws a very successful image in terms of reflecting the character of Damla she portrays in every way.
Prepared to meet the FOX audience, the series is produced by MEDYAPIM and directed by Murat Öztürk. The series of İyilik will be in front of the audience with its first episode on FOX on Friday, April 29 at 20:00.