A new TV series called Başım Belada (My Head is in Trouble) joins the rating competition on Sunday evenings. Keremcem takes the lead in the new series, which will be broadcast on the ATV screen on Sunday, March 5th. There are also important actors such as Merih Öztürk, Kaan Taşaner, Umut Oğuz, Sinan Çalışkanoğlu, Yağmur Öztürk in the series.
You will follow the story of an ex-cop who was dismissed from his duty in the police department due to his lack of anger control, and a family with a secret past who has just moved to the neighborhood for revenge. Keremcem will stand out as a tough man in the series, which has a mysterious scenario.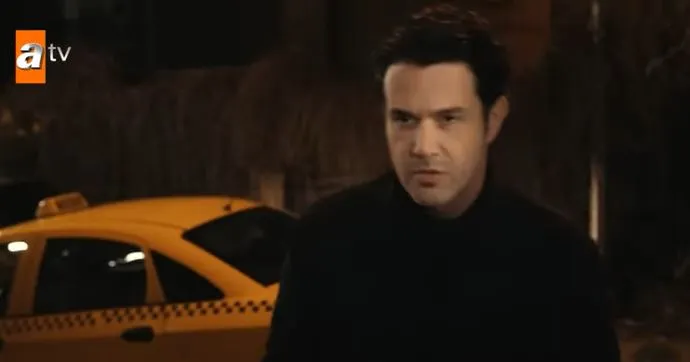 Keremcem fans strongly support the actor's tough male roles. Keremcem, which we have watched in different characters in both romantic comedy, drama and action productions, seems to impress the audience as an ex-cop with no anger control.
There is a large cast of actors in the series Başım Belada and you can understand from the trailers that the story is very interesting.
You can see from the comments on social media that the audience has great expectations for the series to get a good rating.
Yeni Dizi
Başım Belada ilk bölümüyle 5 Mart Pazar 20.00'de atv'de!#BaşımBelada @atvcomtr pic.twitter.com/dhuFCljoEb

— Başım Belada (@basimbeladatv) February 24, 2023
The partnership of Keremcem, who plays the character of Azam, and Merih Öztürk, who we will watch as Leyla, also increased the curiosity of the fans of the series.
Merih Öztürk has been talked about a lot recently with her successful performance in the TRT1 series called Balkan Ninnisi (Balkan Lullaby).
In addition, Yağmur Öztürk, who is in the cast, became the female lead of the daily series Yazgı (Fate) in tv8, which said goodbye to the screen in the past months. The duo of Erkan Meriç and Yağmur Öztürk became a very remarkable TV series couple.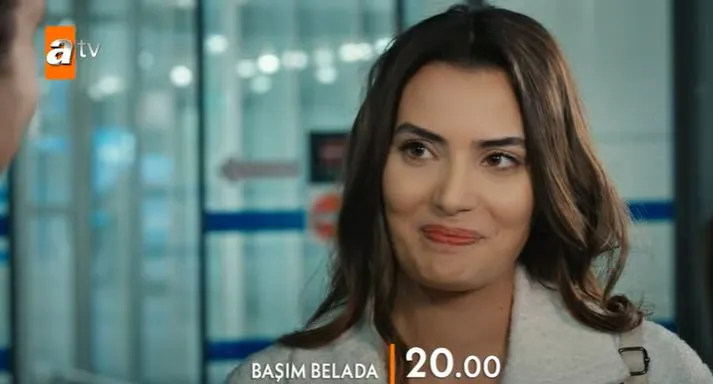 In the series "Başım Belada"; There are also remarkable actors such as Zeynep Kumral, Nazan Diper, Ferdi Kurtuldu, Berke Üzrek, Sevinç Kranlı, Murat Akkoyunlu, Ayçin İnci, Selahattin Taşdöğen.
It draws attention that the most important feature of the series is a wide scenario layout, which is fed by the characters' own stories, with a very crowded cast.