Famous actress Farah Zeynep Abdullah is talked about with her performance in the leading role of the movie Bihter, which recently met with the audience on the Amazon Prime Video platform.
The character of Bihter, previously played by Beren Saat, was among the unforgettable ones with the TV series Aşk-ı Memnu (Forbidden Love). This time, the version of the same story set in the 1920s was prepared as a movie.
Farah Zeynep Abdullah starred with Boran Kuzum in the new movie called Bihter. In addition to the duo's impressive collaboration, the movie Bihter was a different experience for the curious viewers who watched the TV series Aşk-ı Memnu.
Farah Zeynep Abdullah put forward a different idea to break the stereotypes that have settled in the minds of many people about scenes that resemble sexuality in the Turkish TV series and cinema world.
While answering the question about "This is the first time she has such a brave scene" in her interview in Hürriyet newspaper, Farah Zeynep Abdullah felt the need to explain how wrong the concept of "brave scene" is.
Farah Zeynep Abdullah says: "I think we should change the expression brave stage. You can be brave in your project choices, but while practicing your profession, you are doing what is necessary based on a decision you have already made.
Therefore, the stage is the stage. The projects that Tom Cruise shoots without a stuntman are really brave, for example, he goes on a plane with an engine, etc. (laughs). But we shouldn't call it brave just because we still see two people kissing as per the story. Please end the old tabloid phrases about acting. "The 90s are over."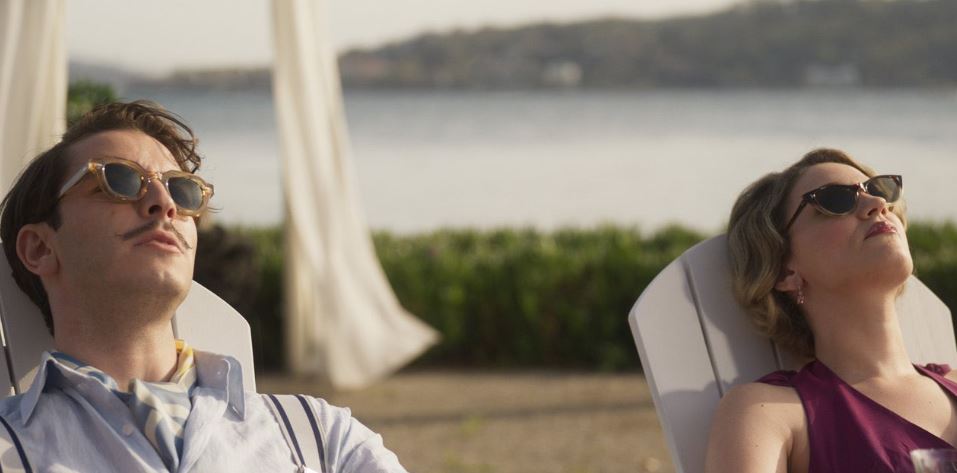 Underlining that sexuality is not at the forefront in the movie Bihter, the actress pointed out the importance of children receiving education on sexuality in their families and said:
"There is not enough sexuality in our film to talk about that much sexuality. "I hope that when censorship and prohibitions decrease and correct sexual education is given in our schools or families, we will understand that sexuality is already normal."