How would you like to take a glimpse at the magnificent world of the TV series The Great Seljuks, which stands out as the most watched production of Monday evenings? The specially prepared costumes of the series attracted great attention. Thanks to the details, it was tried to capture the historical atmosphere centuries ago. The audience was satisfied.
TRT published in the 1 and from the first chapter not only in Turkey, costumes designed by Makbule Coral of attracting The Great Seljuks series of attention abroad, every detail of that year the beacon to the life style of the project to be the most carefully thought out to the smallest detail in terms of artistic world standards.
Behind the scenes of the TV series The Great Seljuks, which has been among the most talked about and watched productions of the season since the moment it started airing on TRT 1, there is a dedicated team that handles everything to the finest detail. Chief among these teams is the costume supervisors led by the experienced costume designer of the series, Makbule Mercan.
After months of preparation, everyone's clothes were specially designed, from the actors to the extra team consisting of hundreds of people. The costumes of the series were prepared by a design team of 8 people in more than 10 workshops, including 3 sewing, 2 leather, 2 headdress and 1 embroidery.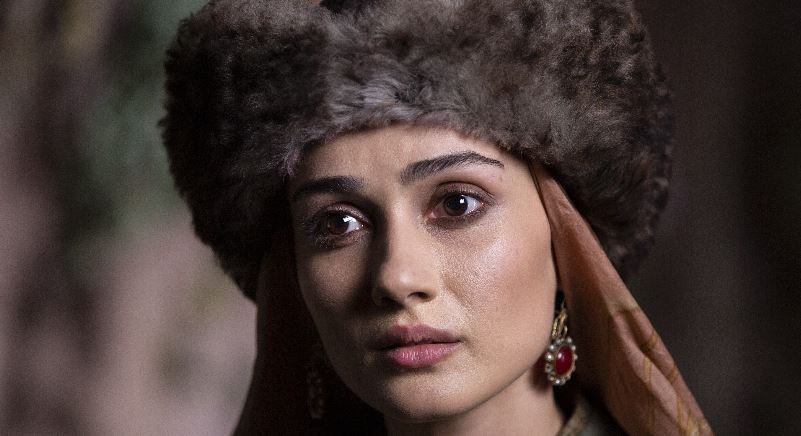 The embroidery pieces on the costume were created by some important calligraphers to be suitable for each period. The natural stones used when it comes to jewelery in costume designs, where world-class work has been carried out for months to create the same identical to the Great Seljuk period in which the series takes place, were hand-made one by one by special masters.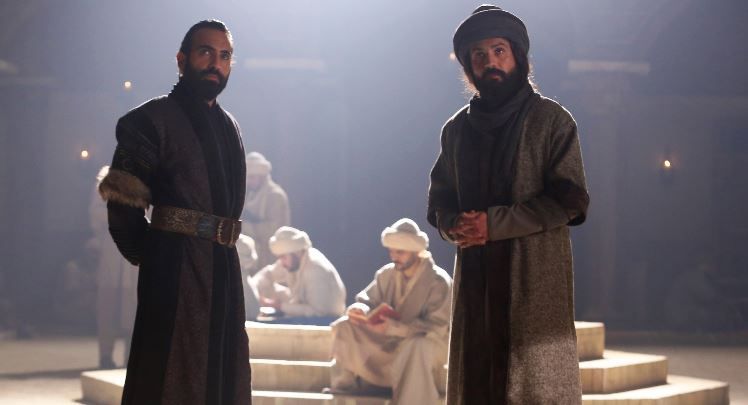 The Great Seljuks series, in which all costumes consist of a minimum of 8 pieces, opens the doors of a strong historical period for screen watchers every Monday.