Filming was done last month for the TV series Behzat Ç, which is under preparation for the new season on Blu TV. The viewers were very pleased with Erdal Beşikçioğlu's liking the story that came to him and accepting to take a role in the series again.
There is no clear information about the broadcast date for Behzat Ç, which Blu TV is preparing to present to the audience with great excitement. However, Özge Yağız, who went to Ankara for the shooting of the series and will take part in the story with a surprise character, gave some information.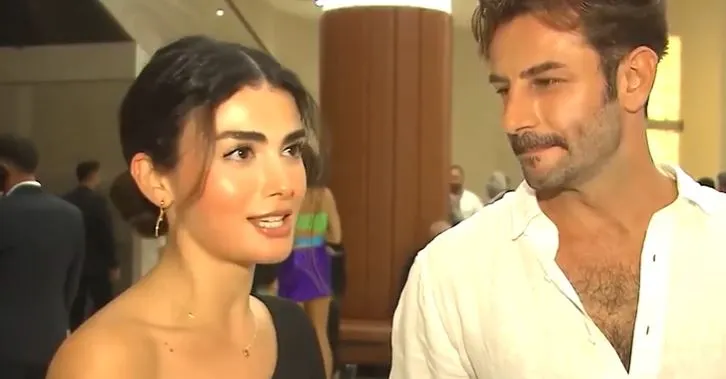 Özge Yağız, who stated that she predicted that Behzat Ç will be ready for broadcast during the winter period, said that the series could meet the audience in a few months. Explaining that she is also very excited, Özge Yağız said:
"No, it is not clear, but I am also looking forward to it. It will catch up by winter, I believe. November, December, January in one of the three months. It's probably either later or earlier in one of these months.. Since it will be published while Baba is present, I will try to watch it in a twilight."
Explaining that her own scenes in Behzat Ç's shootings were not completed yet, the actress said that she would go to Ankara and participate in the shootings. The shooting of the second season of Baba series has started and it is a busy period for Özge Yağız. The actress said, "I'm going again, it's not over yet, but it's almost time. Because our pace here begins now."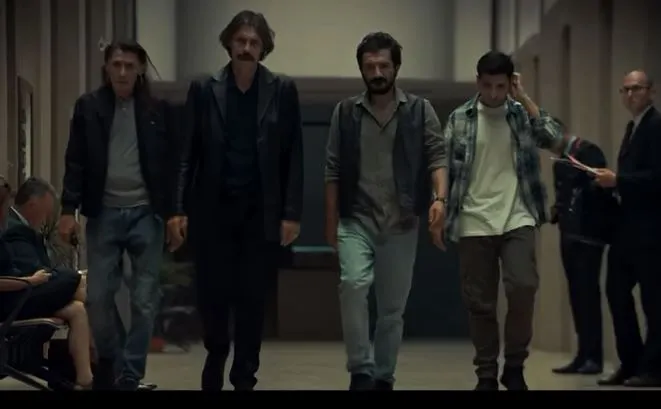 The new story of the legendary series Behzat Ç, which will be broadcast on BluTV, 'The Hammer and the Rose: A Behzat Ç. The trailers of the story are very effective. The series, which is eagerly awaited and aroused great curiosity with its introductions, is preparing to impress all the audience.
In the cast of Behzat Ç, the series, which is produced by Ortaks Production and whose fans count the days to watch, is from the old period; Erdal Beşikçioğlu, İnanç Konukçu, Berkan Şal, Ege Aydan, Ayça Eren and Güven Kıraç.
In addition to Özge Yağız, among the surprise names in the cast in the new season of the series; Mehmet Ali Nuroğlu, Esra Ronabar, Burak Dakak, Evliya Aykan, Derin Beşikçioğlu and Gökçe Eyüboğlu.