Aziz is one of the most exciting new series of the new season. Bringing together two of the most beloved actors of the screen world, Damla Sönmez and Murat Yıldırım, this high-budget period drama will bring a new breath to the excitement of ratings.
The promotion of Aziz has been going on for weeks. The result of Aziz, who creates great excitement among the audience with every news published about it, is also eagerly awaited. Undoubtedly, a very large audience will be locked onto the Show TV screen tonight.
Aziz has a very good chance of getting high ratings this week. Because tonight it will compete with TRT 1's Kıbrıs Zafere Doğru, Kanal D's Arka Sokaklar, Fox TV's Aşk Mantık İntikam and TV8's Kırmızı Oda. Although none of these series have good ratings, they are not shows that can get very high ratings.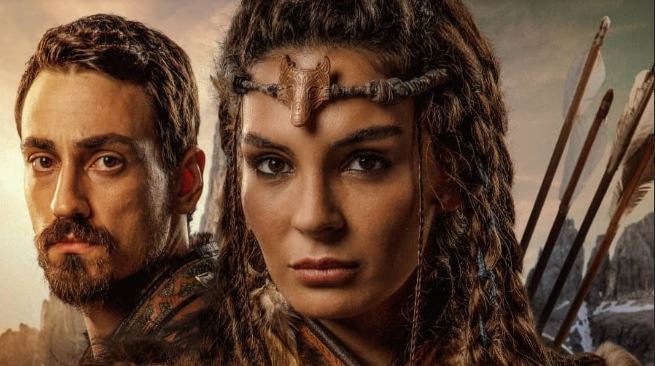 However, things will change with Destan, who will soon meet with the audience on the ATV screen. The series, in which Ebru Şahin took the leading role, was sold abroad before it even came to the screen, and became the agenda of the whole world on social media. Therefore, the arrival of the new series will be a great threat to Aziz's existence.
The Aziz series is also a period series in which great preparations are made and large budgets are spent. It took three months to create the decors and the set environment in the series, which was shot in Antakya. 264 people prepared the plateau of the series with intense work… Materials such as iron, timber, paint were used extensively and an attempt was made to reveal the Turkey of the 1930s.
Aziz, whose research and preliminary preparation process took six months, will be talked about a lot with its realistic atmosphere as well as its impressive story. And when Destan starts to appear on the screen, let's see what will happen in the rating war.