The promotions of Star TV's Çöp Adam (Stickman) series starring Elçin Sangu and Engin Altan Düzyatan were attracting attention.
With the first episode trailer, the broadcast day of the series has been announced recently! The series will air on Wednesday, November 23, with its first episode.
While the story, adapted from a real event that brought together Elçin Sangu and Engin Altan Düzyatan, was eagerly awaited, the announcement of the broadcast day as Wednesday brought along many discussions and concerns!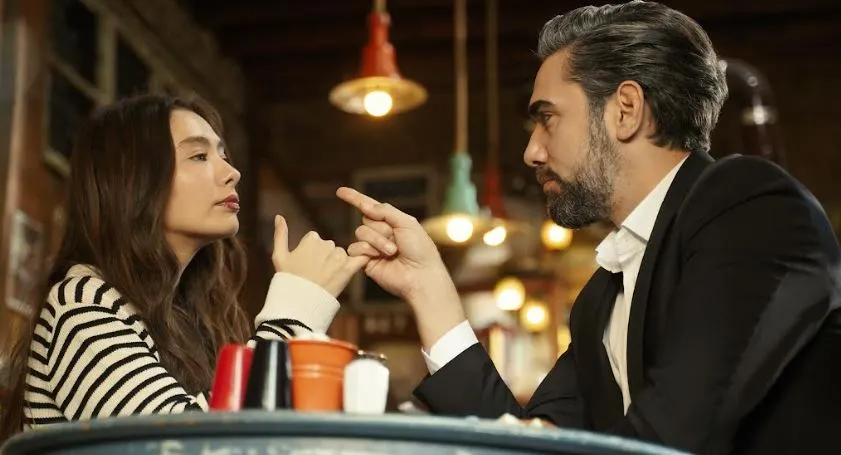 On Wednesday, an evening in which 6 TV series competed with each other, Star TV was broadcasting the series Gecenin Ucunda (At the end of the Night).
When Neslihan Atagül and Kadir Doğulu played the leading roles in Gecenin Ucunda, it did not get good results in the ratings, and it was taken to Tuesday evenings.
The failure to get the expected ratings from Gecenin Ucunda, which brought the couple back together after 8 years, caused a change in the day.
Star TV is embracing a big risk while replacing Çöp Adam (Stickman) in the series Gecenin Ucunda!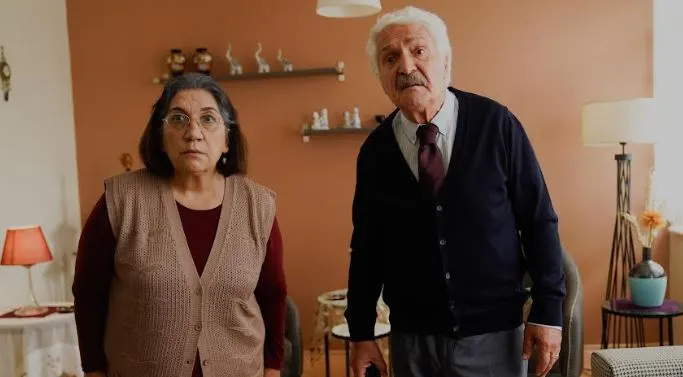 Because the fact that Çöp Adam starts the season much later than the TV series that aired on Wednesday, all of which have a loyal audience, will force the audience!
There will be those who find it difficult to quit the series they are used to, and it is also possible that Çöp Adam is not fully understood in this series of intensity!
Directed by Yağız Alp Akaydın and scripted by Melek Gençoğlu and Su Ersöz, the Çöp Adam series will tell a true, striking and at the same time very shocking story!
Çöp Adam; will bring the story of Tamer and Peri, full of secrets, to the screen, who meet in an extraordinary way and are trapped in a dangerous game.