Gökhan Alkan and Burcu Özberk's highly anticipated series Kraliçe (Queen) is experiencing important developments. The shooting of the series, which was at the point of completion before the earthquake disaster, could not be started due to the earthquake disaster in Kahramanmaraş on 6 February.
The leading actress of the series, Burcu Özberk, also actively provided financial and moral support to the earthquake victims in this process. The actress's shares on social media were also valuable in terms of making the voices of those affected by the earthquake heard.
While trying to heal the wounds of the earthquake, the shooting of the Kraliçe series is expected to begin. In this process, it should be noted that there is an expectation that the series will meet with the audience on the Kanal D screen in March.
The drama, which tells the changing lives of three siblings after their father's death, is adapted from the popular American TV series Queen Sugar.
The harmony of Burcu Özberk and Gökhan Alkan, who will portray a husband and wife couple in the story with the characters of Deniz and Ateş, is one of the most curious subjects for everyone.
The master actor Cihat Tamer will also take part in the series, which will be directed by Cevdet Mercan. It was a very meaningful development that a strong actor like Cihat Tamer, who has contributed to the sector with various TV series for a long time, took part in the cast.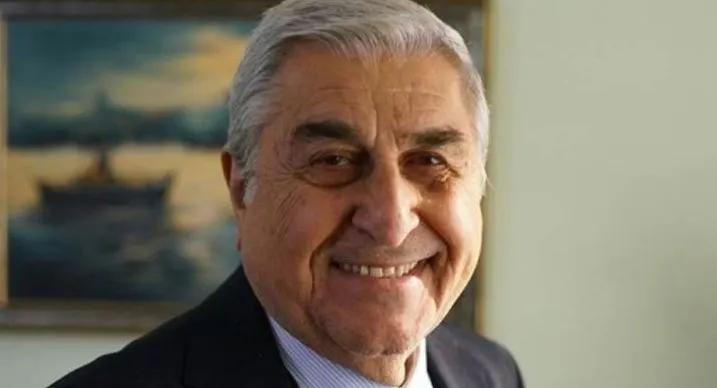 Cihat Tamer, who plays the role of Galip, seems to take part in the story for a while. Because according to the story, the lives of three siblings will change after their father's death.
As three siblings, Burcu Özberk, Selin Şekerci and Özgün Kahraman will play; You will watch the characters of Deniz, Zeynep and Ali on the screen.
It is obvious how a master name like Çetin Tekindor has strengthened the project in the Yalı Çapkını (Golden Boy) series, and a similar situation is expected to occur in the Kraliçe series.
Cihat Tamer, who was born in 1943 and still continues to work at the age of 79, is considered one of the most respected names in the Turkish cinema, theater and TV series world.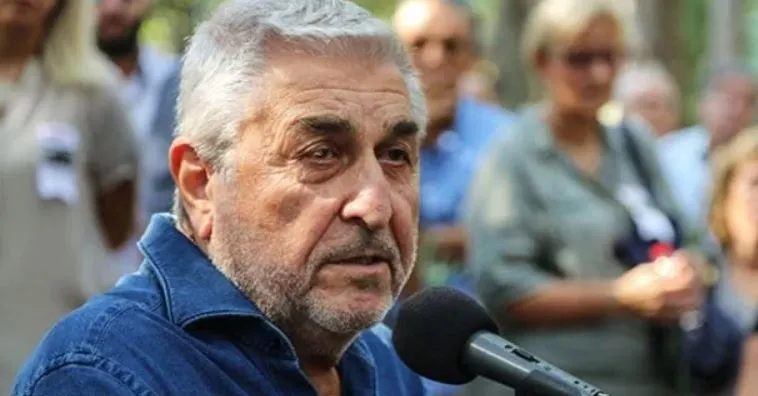 The famous actress appeared with various characters in TV series such as 20 Dakika, Yalan Dünya, Kiraz Mevsimi, Aşk Mantık İntikam and İyilik.
Cihat Tamer has been on the screen for short periods as a guest actor for a long time. It is eagerly awaited how many episodes will meet the audience with the character of Garip in the Kraliçe series.