Famous actress Hande Doğandemir not only returned to television series after a long hiatus, but also started to take place in her private life with a new love after a long hiatus.
Despite the fact that the famous actress's series got good ratings together, it was a bad development that the last episode dropped seriously. The successful actress, who takes place with the character of Handan in the TV series "Annemizi Saklarken", performs very well. The actress, whom her fans admire on social media for reflecting her role very well, is unfortunate for the low ratings despite this.
The 7th episode in the series of Hande Doğandemir, who plays the lead role with Kutsi, is left behind. If the low ratings continue in the next few weeks, the final decision will be very high, as Star TV has done for many series this season.
The actress also said that she loves the character very much. Doğandemir said, "I like it very much, I enjoy playing it very much".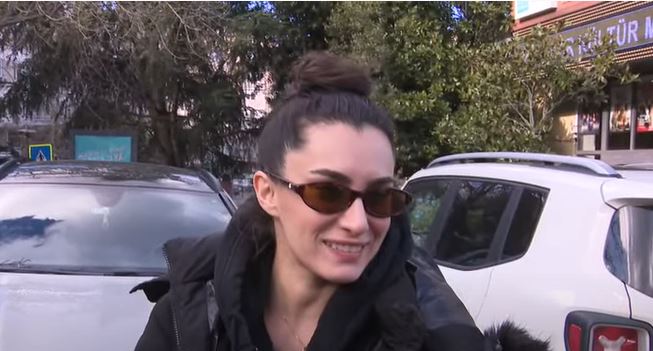 While the low ratings from the drama are bad news for Hande Doğandemir, the good news is in her private life. After her love affair with Onur Tuna came to light, the actress, who accepted this situation but did not want to talk much because of her shyness, smiles.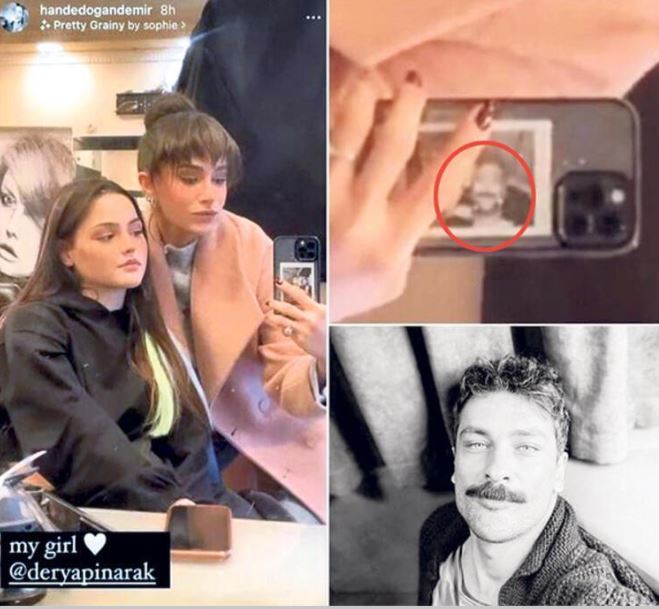 Showing that she is satisfied with her life in every way, Hande Doğandemir cannot escape the close follow-up of journalists. The actress, who wanted to run away when asked about her love life, said, "Let's not go into them at all. She just said, 'Everything is fine.