Darmaduman was the proof that it was not very wise to make a domestic adaptation of the youth TV series Beverly Hills, which left its mark on a period, and to recreate a well-known story from years ago when such a great social transformation has taken place.
In the Darmaduman series, which will bid farewell to the screens two weeks later with its ninth episode, the audience does not feel sorry for the end of the story. Because it was not necessary to make a Beverly Hillis adaptation for a familiar youth story.
If an original work had been produced and a story about social transformation had been presented to the audience, perhaps the Darmaduman series would have achieved much better results.
Fans of the series regret that the duo of Mert Yazıcıoğlu and Hafsanur Sancaktutan, whom they believe to be a very good fit, rather than the ending of the Darmaduman series of Fox TV, whose final decision was made in the 9th episode, was spent on such a project.
If this strong harmony for two successful and young actors had been achieved with a completely different story, perhaps it would have been an unforgettable job for their careers. The Darmaduman series, on the other hand, was not a project to be remembered much in the future.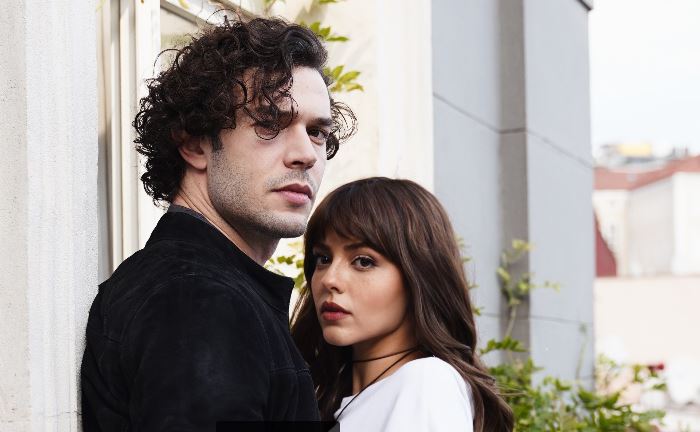 It should be said that a similar situation is experienced for Aytaç Şaşmaz and Aslıhan Malbora. For the two young actors, we can say that they are a strong and effective TV series couple, but since the story does not affect the audience, they also join the spent TV series couples.
Producers should see that old American youth stories are no longer attractive to Turkey, and that even Anatolia's own stories can produce much better results than the Darmaduman series.
The video below, which shows the answers of Mert Yazıcıoğlu and Hafsanur Sancaktutan to the questions from their fans, also reveals how good their harmony is.