Young actress Hafsanur Sancaktutan, who had a big break with Son Yaz (Last Summer), is also eagerly awaited with the TV series Dünyayla Benim Aramda (Between the World and Me), shot for Disney Plus. After her role in the Gülperi series, she played the leading role in the Aşk Ağlatır TV series. Hafsanur Sancaktutan, a favorite of the producers, was talked about a lot, especially with the TV series Son Yaz.
Currently, the actress is expected with the series Dünyayla Benim Aramda. The fact that the series will be broadcast on September 14 was an exciting development for everyone. The series, in which Hafsanur Sancaktutan plays with Demet Özdemir and Buğra Gülsoy, also draws attention as the second domestic series of Disney Plus.
It is also seen in the trailer that Hafsanur Sancaktutan, who will give life to a woman named Sinem, is a name that was not noticed at first in the series, and then sat at the center of the story. The fact that Sancaktutan's name was mentioned in another project along with her new series, which she was eagerly waiting for, was an interesting development for her fans.
It had come to the fore a while ago that the domestic adaptation of the USA's Beverly Hills series, which left its mark on the 90s, would be shot. It was said that Hafsanur Sancaktutan was among the actors of the series signed by Ay Yapım. Sancaktutan spoke to Hakan Gence from Hürriyet Newspaper for the first time about this new project.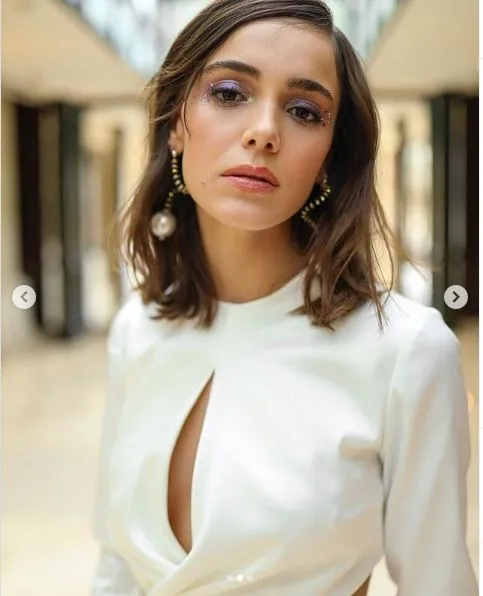 In fact, the actress preferred to give evasive answers to the questions. Hafsanur Sancaktutan, who seems to have spoken carefully not to give a tip about the project, confirmed the project. It is known that the series will be broadcast on a national channel, but it is not yet clear which one it is.
Sancaktutan, for her new series, which she stated that she is still in the preparation stage, "It has a very nice staff. Since we haven't been on the set yet, I can't share anything," she said. Although there is a short explanation, it became clear with these words that Hafsanur Sancaktutan will return to the screen after the Son Yaz series.
For the character she played in the TV series "Dünyayla Benim Aramda", which will be broadcast on Disney Plus on September 14, the actress said, "I am playing the character of 'Sinem'. a different one; she simply commented that it was obscure and its only purpose was to be visible.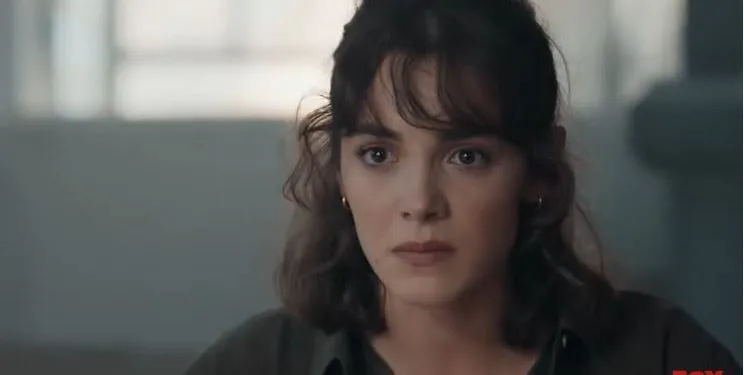 Giving sincere answers to questions about her private life, Hafsanur Sancaktutan stated that she is from Rize and said, "I am from the Black Sea, I am not impetuous, but I can be a bit aggressive from time to time. Because I am a perfectionist, especially when it comes to work, I scrutinize it often. I have a little Black Sea temper. "I'm not a lethargic person, I'm impetuous, warm-blooded and a little wavy," she said.
Although she became famous in a short time, Hafsanur Sancaktutan stated that she preferred to take firm steps instead of rising fast. Emphasizing that rising too fast and being visible will cause an unbalanced career, the actress said, "I always have a line and a stance against my surroundings. Being able to protect its, I think, manages my career in a balanced way. Of course, in addition to this, you need to work hard, work and be determined for the work you do.
In the meantime, the actress, who dreams of taking part in an art film and going to the Oscar, also stated that there are some directors she wants to work with, "But I believe that there is a time for everything. My aim is not an unfounded and rapid rise. Let's celebrate together when the time comes," she said.