Son Yaz (Last Summer) series broadcast on Fox TV was undoubtedly the production that made Hafsanur Sancaktutan take a big leap in her acting career. Sancaktutan, who became a partner with Alperen Duymaz, who gave life to the character of Akgün, was so loved by the role of Yağmur that she was engraved in the memory of the audience with this role.
Currently, she is a young actress on the agenda with her starring role with Demet Özdemir and Buğra Gülsoy in the TV series Dünyayla Benim Aramda (Between the World and Me), shot for Disney Plus. While climbing the career ladder quickly but surely, it continues to be remembered with the last summer series, which made an unexpected finale last season.
The story of Yağmur and Akgün, as a series couple that the audience will not forget, was left unfinished. However, Hafsanur Sancaktutan started to take her steps fast after this series! The actress, who has been waiting for a while for Dünyayla Benim Aramda, is also on the agenda with the possibility of appearing on the screen with a new series in the new season.
The news that the domestic version of the youth series Beverly Hills, which was made in the USA and left its mark on the 90s, was on the screen for 10 seasons between 1990 and 2000, came to the fore. Hafsanur Sancaktutan was one of those mentioned for this ambitious project of Ay Yapım.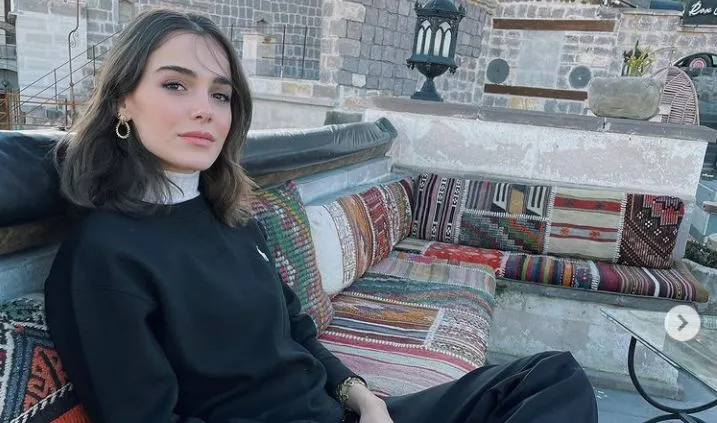 Hafsanur Sancaktutan, who started her career with a side role in the Gülperi series and continued with her lead role in the Aşk Ağlatır series, which lasted for 16 episodes, stormed with her third series Son Yaz (Last Summer). She then starred in the highly anticipated Disney Plus series Dünyayla Benim Aramda, the trailer of which was released recently. Now it is eagerly awaited by its fans with its 5th project!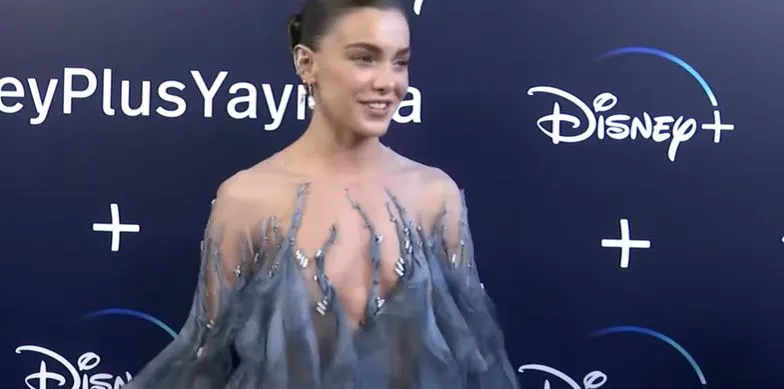 The actress, who became more and more known and gained more fans, started to be talked about in the productions she took part in with her successful performance and became a name sought by the producers. Damla Serim writes the story of the domestic adaptation of Beverly Hills, which is expected to take part in the young actress whose return to the screen is eagerly awaited.
It is stated that the series, in which Mert Yazıcıoğlu and Aslıhan Malbora are also named, will be broadcast on Fox TV and will be on the screen in September or October.
Sancaktutan continues her career as a well-known name for 4 years. With each of her projects, she began to be a matter of curiosity. The actress, who is currently on vacation and goes to Barcelona, ​​Spain, rests a lot and gathers energy for the new season…