Hakan Dinçkol, whom we watched as Cüneyt in the TV series Yargı (Judgment) broadcast on Kanal D on Sunday evenings, will meet the audience on the same screen, but this time in a different series.
The release date of the highly anticipated new series Aşk ve Umut (Love and Hope) has also been announced… The new daily series of Kanal D, Aşk ve Umut, which will be screened every weekday and produced by Focus Film, starts next Monday.
Hakan Dinçkol, who has attracted attention with the projects he has been involved in lately, has been in two different productions besides the character of Cüneyt he portrayed in the series Yargı.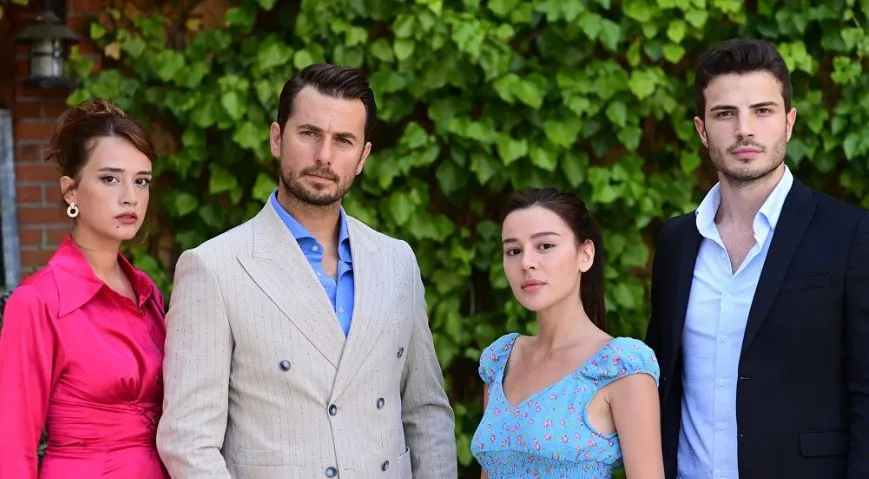 The actor, whom we watched as Ali in the finale of the series Senden Daha Güzel (More Beautiful than You) last week, was also talked about playing the great leader Mustafa Kemal Atatürk in the project called Midnight at the Pera Palace, which was broadcast on Netflix.
The actor who has been on the sets since 2015, will portray the character Kuzey in his new series Aşk ve Umut.
The series, which draws attention with its introductions on the screen, where the story of hope, restart and love is the subject, once again revealed Kanal D's desire to invest in daily series. takes the lead roles.
Aşk ve Umut series is directed by Gürsel Ateş and Reyhan Usta.
Aşk ve Umut series will be on Kanal D every weekday at 16.00, starting Monday, September 26.