Successful actor Hakan Kurtaş draws attention with his character Ilhan in the TV series Baba (Father). He, who received great praise from everyone for his performance in the series, enchanted his fans with two photos and texts he shared on social media.
Hakan Kurtaş, who stepped into the world of the series with the unforgettable production Ezel, then attracted attention as Sinan in the TV series Bir Çocuk Sevdim, Hakan Kurtaş, whom we have watched in important projects of the last period such as Çarpışma, Kadın, Mucize Doktor, is still on the screen with the TV series Baba.
The scenes of Kurtaş with Haluk Bilginer and Özge Yağız, who performed very successfully with the character of İlhan Karaçam, which he portrayed in the TV series Baba, are very popular. Hakan Kurtaş also played with Haluk Bilginer in the series Ezel, where he stepped into the series sets.
The fact that the successful actor shared a photo with a frame from our day to those days when he was with Haluk Bilginer and the emotional text he wrote touched the hearts of all his fans.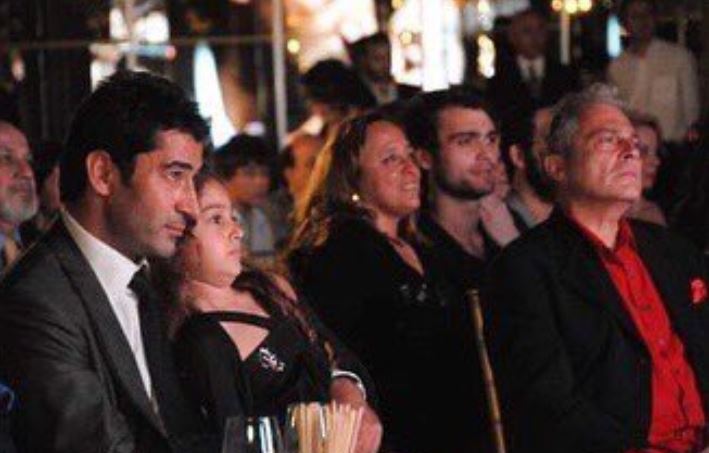 The first photo Hakan Kurtaş shared is from Ezel's scene, which was taken 11 years ago. In this photo, the actors of the series Hakan Kurtaş, Haluk Bilginer and Kenan İmirzalıoğlu are featured.
The second photo is from today, from the set of Baba. In the photo, Haluk Bilginer and Hakan Kurtaş are looking at the old photo and remembering the memories.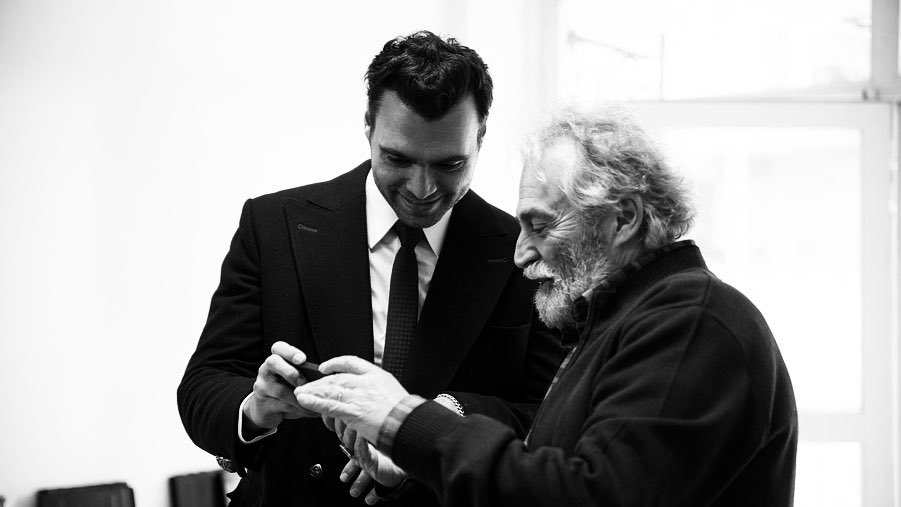 In the text he shared with these two photographs, Kurtaş wrote: "We. And the next photo we're looking at. For different reasons, my eyes fill with tears and my face is smiling at the same time. Life; It's like a holed sleep in which we dream from time to time. #Baba / Nilay Suyabatmaz"
This emotional sharing caused a flood of comments from fans. A fan shared his best wishes for Hakan Kurtaş and said: The fulfillment of your dreams is the most important and biggest thing that makes me happy in life. I hope you get everything you want and find positive. Have many more dreams to come true my dear man. so much love"
Another follower drew attention to Hakan Kurtaş's success over the years and said, "It is so normal to have tears in your eyes, you are admiring us by putting more on yourself every day on this long journey. Watching you and Haluk Bilginer together is a feast for us. May your path always be clear and bright, beautiful man"
A follower expressed his feelings in his comments as follows: "Watching him to play with Haluk Bilginer and seeing him move to very good places, and most importantly, witnessing his great acting is priceless. I am both a little sad and very happy"