Hazal Filiz Küçükköse is known as Zeynep in the series Kara Sevda, as well as those who remember the name of Hazal Filiz Küçükköse with the character of Leyla in the TV series Beni Affet (Forgive Me). The actress, who has been on the sets since 2009 and attracting attention with different productions, has had the misfortune of not making a strong debut with a big project in recent years.
The actress, whose name is mentioned with bad luck after the popularity she gained with the character of Zeynep in the series Kara Sevda; Rüya could not have the effect expected from Mehmed Bir Cihan Fatihi and Zemheri series.
These 3 projects were short-lived productions. In the next period, Hazal Filiz Küçükköse, who rejected the offers from the summer series and stayed away from the screen for a while, met with the audience again in the 2022-2023 season with the TV series Bir Peri Masalı (A Fairy Tale). However, she did not receive the expected attention in this series.
After the actress took part in the 13-episode story with the character of Neslihan, she waited for a while to rest and have a beautiful story come to her as he was looking for. The actress, who said in her interviews that she had a very strict selection of projects, was looking for strong characters and would not appear in front of the camera unless there was a role that would impress her, apparently found a good script.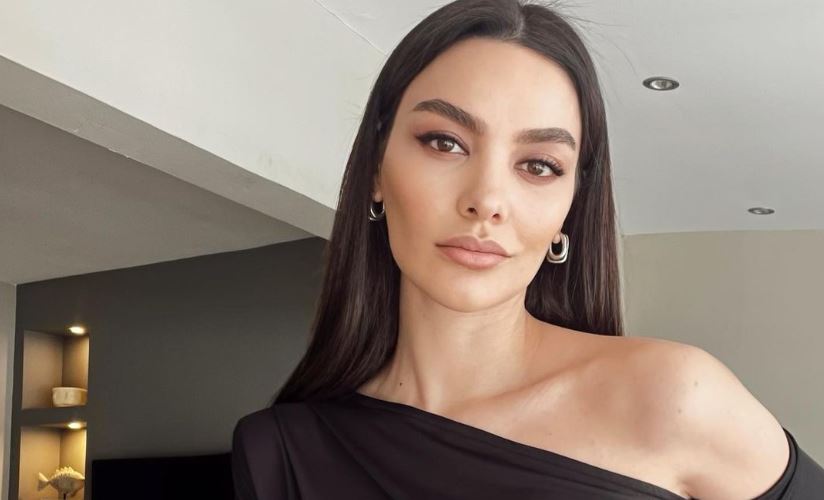 In the news in the press, it is claimed that the famous actress agreed with the ATV series named Üvey Anne (Stepmother). It turned out that in the project in which Kutsi took part as the male lead, Hazal Filiz Küçükköse was agreed as the female lead.
Hazal Filiz Küçükköse, who will take part in a strong story with the series to be shot in Muğla, will also be in front of the camera with an experienced partner like Kutsi.
Kutsi, who will play the character of Faruk, who has 3 children, will find love in Serap after the death of his wife. It seems that Hazal Filiz Küçükköse will appear on the screen with a strong female character with this new character that will attract attention with her interest in children.
It seems likely that the project that the actress is waiting for to make a good debut will be the Üvey Anne series.