Hilal Altınbilek, who once played the character of Züleyha in the Once Upon a Time Çukurova series, spoke for the first time about the difference between her old and new photographs.
The actress confirmed the allegations that she had aesthetics … Stating that some interventions were made on her face in the live broadcast she participated in, Hilal Altınbilek said that she did not have aesthetics other than that.
She said, "I have aesthetic nose and teeth. She is 10 years ago when compared. She makes a big difference because my procedures are right in the middle of my face."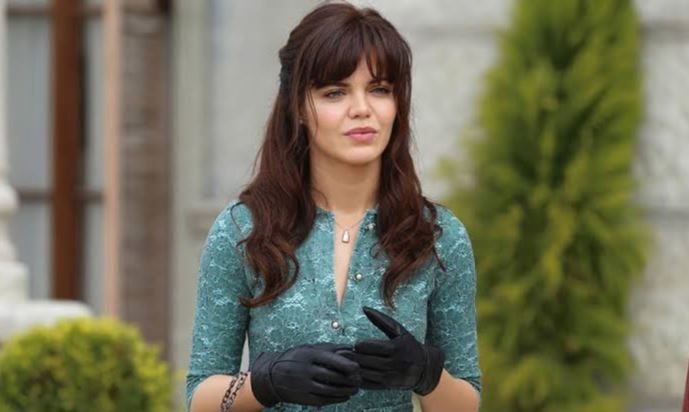 The followers, who put together their photo 10 years ago and today, think that the famous actress has undergone a serious evolution.
However, Hilal Altınbilek is very angry with such comments. She says that he only had her nose and teeth done and there was no intervention.