Young and successful actor Burak Deniz took his breath in Italy after the "Maraşlı" series broadcast on ATV ended.
The role of "Maraşlı Celal" has been a turning point for the actor who has appeared in many TV series to date. The actor, who deserved the role and won great acclaim, received an offer from the world-famous Turkish director Ferzan Özpetek for his new series "Cahil Periler". Burak Deniz has agreed to star in four episodes of the series to be broadcast on Disney Channel.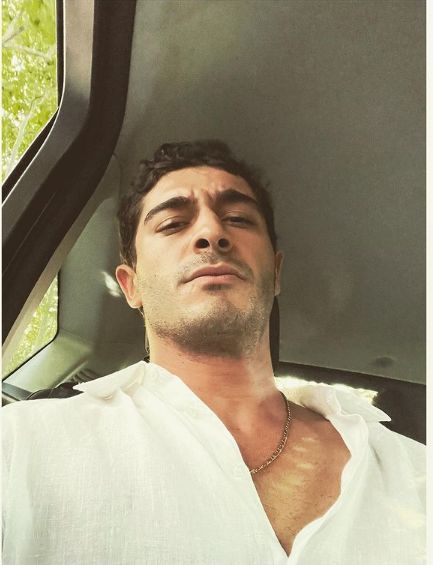 The actor, who stayed in Italy for a while for the shooting of "Cahil Periler", returned to Turkey after the shooting in Italy ended and completed the shooting of the last episode of the series in Istanbul. Burak Deniz, who acts the character of 'Asaf' in the series, also shared photos from the set and his character on his Instagram account during the shoot. Completing the shooting in Istanbul, Deniz said goodbye to the "Cahil Periler" team, character and Ferzan Özpetek with this photo he shared on Instagram.
Burak wrote the following under the sea post:
"Lefate Ignoranti journey is over as of today. I would like to take this opportunity to thank especially dear Ferzan Özpetek and then all my teammates. Much love to the Italian team, who made me feel at home even in Rome."