The Üç Kuruş series, which was broadcast on Show TV and affected a wide audience on Monday evenings, became a remarkable production with the loss of viewers in recent weeks, despite its good start.
It turned out that the 18th episode of the series, which was broadcast on Monday, March 14, went step by step towards the finale. There are 10 episodes left until the finale for Üç Kuruş, which is also possible to end earlier than planned if the ratings drop seriously.
To the successful performances of Uraz Kaygılaroğlu and Ekin Koç; Nesrin Cavadzade accompanies Nursel Köse and Aslıhan Malbora in the lead roles. The fans of these five important names, on the other hand, experience excitement with the adventure of the Üç Kuruş series every week on the screen.
However, it is stated that the series has experienced a significant loss from its loyal audience and the problems in the ratings may bring the early finale to the agenda.
With the 28th episode, which will be broadcast on May 23 under normal conditions, the Üç Kuruş series is expected to bid farewell to its audience in a planned manner. It is among the information that Ay Yapım has positioned Üç Kuruş as a one-season production after 4 seasons with Çukur after the series Inside.
The fans of the Üç Kuruş series are criticizing that despite the establishment of a very successful cast, the scriptwriters could not evaluate such a good cast in a good way. Against the criticism that he was weak in the script, some adjustments were made in the Üç Kuruş series.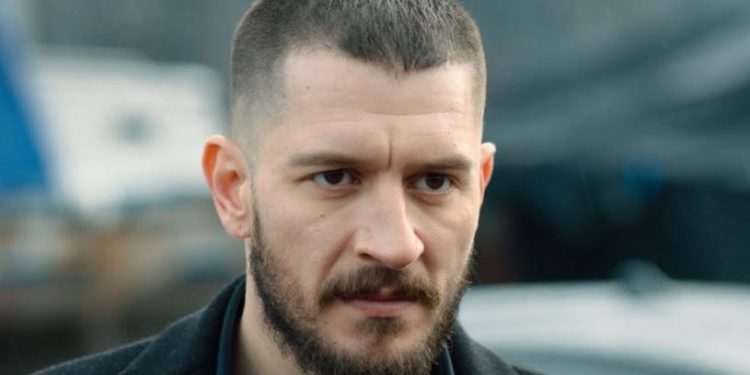 In the 18th episode aired on March 14, there was a time jump and it was seen that while the character of Kartal was released from prison, his blond hair also turned black. While Uraz Kaygılaroğlu surprises his fans with this image change, what the change in the story of the series will bring will be followed carefully in the coming episodes.