In the new season, there is a project called Hayat Bugün (Life Today), which will be broadcast on Show TV and among the series that attracts great attention. The first worldwide adaptation of the popular American TV series of a period called New Amsterdam is being made in Turkey under the name Hayat Bugün.
Ulaş Tuna Astepe, Hazar Ergüçlü, Tansel Öngel and Hande Doğandemir quartet also stand out as the leading actors of the new series. It is a great chance for these four successful actors to meet in one project. Hayat Bugün will tell those who will watch on the screen about humanity, compassion, the value of saving lives and the value of doctors.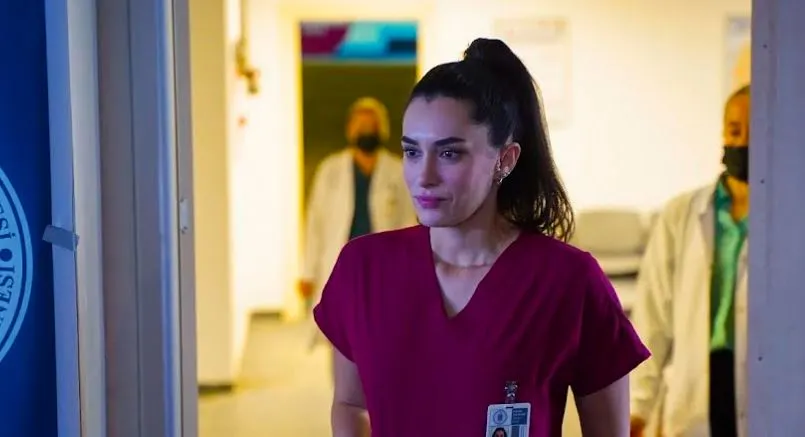 It may not be the fate of every actor to take part in such a special project, but four young and successful names got this chance. Now, the fans of the series are eagerly waiting for what kind of stories they will tell on the screen.
The first trailer of the series named Hayat Bugün was released and photos from the set began to be shared. The charisma of the doctors of Hisarönü Hospital also managed to impress everyone. You can see from the comments on social media that all four successful actors are showing a good image in their new roles and excited their fans.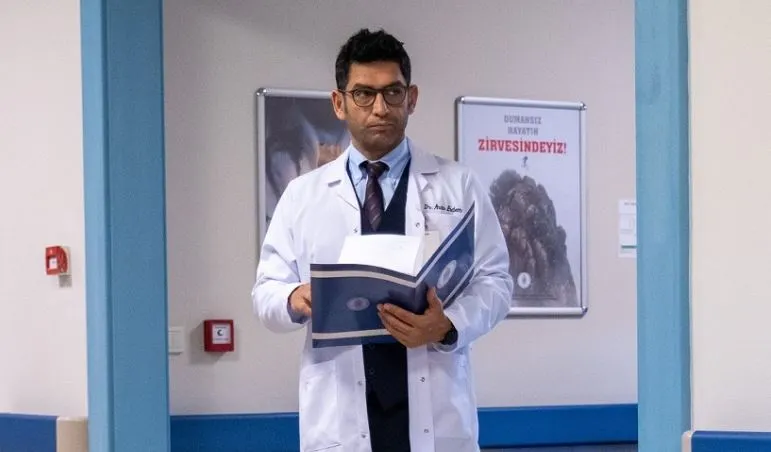 Ulaş Tuna Astepe, who plays the main character of the series with the character of Barış Güvener, "What can I do for you?" He states that the main theme of the series is to help someone else.
The Hayat Bugün series is a good project for everyone who watches it in an environment where violence against doctors and healthcare workers has been experienced in recent years. Ulaş Tuna Astepe also gave the message that they would spread the theme of kindness in the first statement he made.
During the struggle of a young and idealistic chief physician with his teammates to save human life, you will also watch many stories that touch current life.