Hudutsuz Sevda ((Boundless Love) series, broadcast on Fox TV, looks good with Deniz Can Aktaş and Miray Daner in the lead roles.
A wide audience liked the series, which was impressive with its good results in the ratings. The series also has a strong supporter on social media.
The huge wave of criticism on social media that was experienced at the beginning of the story of the Hudutsuz Sevda series has also disappeared.
Objections to violence against women were on the agenda due to a scene, but we witnessed that this situation also contributed to the promotion of the series and the ratings made a serious jump after the criticism increased significantly.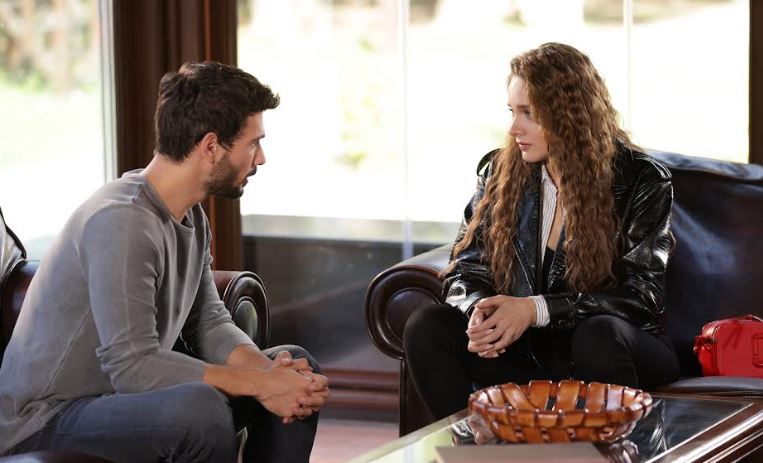 Hudutsuz Sevda series faces an important struggle to survive in the tough competition of Thursday evenings with above-average ratings. The team of the series is working hard.
While Deniz Can Aktaş and Miray Daner duo are sweating on the set, their fans are making intense efforts to make the promotions of the series reach a wider audience.
The 7th new episode of the series will be broadcast on Thursday, November 9th. So what will happen? Here are the details:
For Zeynep's sake, Halil İbrahim and Fikret decide to solve their case by talking instead of shedding blood. Halil İbrahim, who will sit at the wolves' table, will come up against Leto and Kulpas with a great trump card, with the help of the people who are sympathetic to his cause.
Asiye, who cannot trust the work done by the men in the family, takes the reins. Pushing Edanur to divorce Temel and trying to separate Leyla from her beloved eventually brings Asiye face to face with Zeynep.