Preliminary preparations for the new TV series project called Hudutsuz Sevda (Boundless Love), signed by Medyapım company, were completed and the whole team came together. The beginning of the shooting was announced on social media by Medyapım himself.
The new TV series project called Hudutsuz Sevda, directed by Murat Öztürk, is eagerly awaited. Miray Daner and Deniz Can Aktaş met in the lead roles of the series, which is said to meet the audience on Fox TV screens very soon.
After the photos of the two young actors were published, social media users found their harmony and energy very well.
The crew of the series will first complete the shooting of the scenes in Istanbul. Afterwards, the team will continue shooting in Artvin, one of the natural wonders of the Black Sea. After completing the shooting in Artvin, the team will return to Istanbul for the continuation of the series.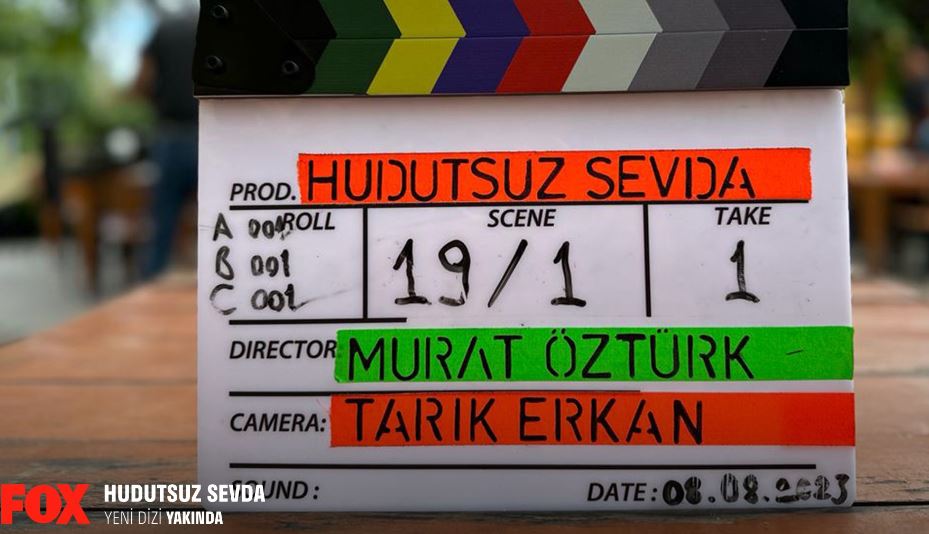 The lead couple of the series, which brings together influential names such as Biran Damla Yılmaz, Mesut Akusta, Asuman Dabak, Esra Dermancıoğlu, Burak Sevinç and Özgür Emre Yıldırım, has a great job.
The harmony and energy of Miray Daner and Deniz Can Aktaş duo will be the main point of attention in the collection of the series.
Considering that the Hudutsuz Sevda series will come to the screen as a strong love and revenge story, it would not be wrong to say that it will be one of the most ambitious projects of the new season.
With a man's desire to take revenge on another family that hurt both his family and the woman he loves, and the power of great love to be experienced, the series Hudutsuz Sevda is one of the projects that the audience is eagerly waiting for.