Famous actress Ayça Ayşin Turan appeared in front of her fans in the summer of 2021, in the TV series Ada Masalı (Island Tale), in which she played the leading role. The actress, who got along very well with Alp Navruz on the set, also had a love affair, but their relationship did not last long.
Ayça Ayşin Turan is also on the agenda with the movie Sen İnandır, which was shot in 2022. Explaining that the movie, which will meet with the audience on Netflix on June 23, will be a love story, the actress said that the shooting was also very enjoyable. The actress shared the lead role with Ekin Koç in this project.
Stating that "It was a sweet love movie", the actress mentioned that the project "Sen İnandır" was a pleasant film for her, and she also missed television series very much.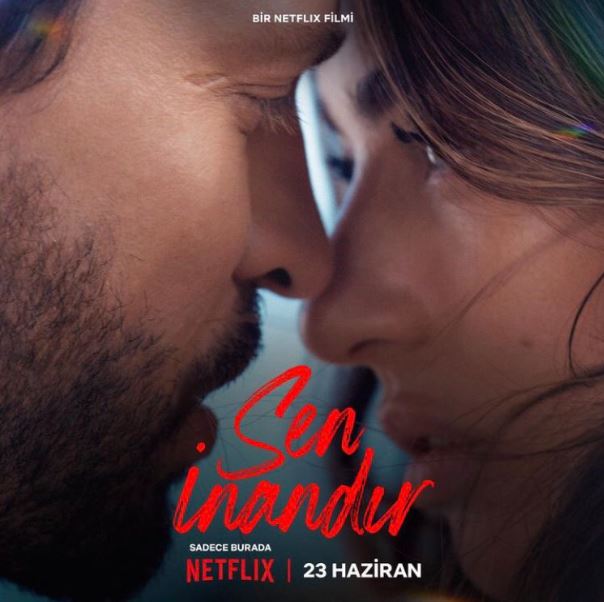 Ayça Ayşin Turan attended the closing of the international event organized by Ay Yapım and answered the questions. Expressing that she misses returning to TV series sets, the actress said:
"I want so much that I want to give good news now, to say I'm coming back now. We are still in touch, there are projects that I read. However, there is no clear situation yet."
Explaining that she does not have a definite plan for the summer period, the famous actress also stated that she will take a vacation, but that she has not made a plan for it already.
Ayça Ayşin Turan's fans also want her to return to the series sets. It is understood that being away from the sets for 2 years has made the actress ambitious and that there is a possibility of taking part in a series of projects for the winter season, even if not in the summer period.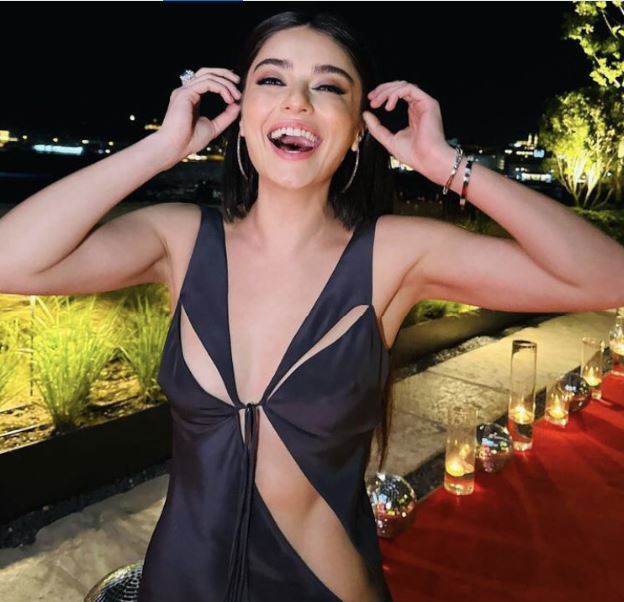 The famous actress has been on the sets since 2007. Ayça Ayşin Turan, who became popular with the character of Ada in the unforgettable project named Karagül after the TV series Dinle Sevgili (Listen Dear), has also achieved a strong career with the TV series Meryem, Arıza and Ada Masalı.
The actress, who also has short-term series such as Altınsoylar and Zemheri, also took a role in Netflix's first domestic project, Hakan Muhafız (The Protector).