Yalı Çakını (Golden Boy) series is going through a very successful period on Star TV screen on Friday evenings. Even the trailers of the series are specially prepared and those who are waiting for the episodes like a movie are almost cracking with impatience.
In a project starring Afra Saraçoğlu and Mert Ramazan Demir, where a master name like Çetin Tekindor fascinates everyone, the most important thing is to establish the conflict on a very correct basis and to maintain it.
The Yalı Çapkını series fans feel sorry for the character of Seyran, who does not trust Ferit. Pelin character, played by Buçe Buse Kahraman and following Ferit, seems to be the most disliked character of the series. The audience hates Pelin so much that they can't even bear to see her.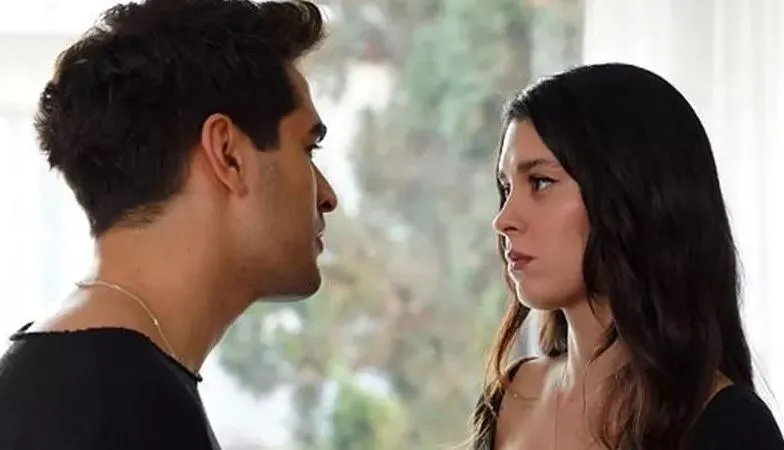 Many fans of the series said, "The only problem is that Pelin does not go. It's time for Pelin to go, and it's past now", and she expects the screenwriters to be affected by this situation and make a change in the story. However, the main reason why the Yalı Çapkını series is loved so much is the conflict elements that are so successfully placed in the story.
The person who represents this conflict between Ferit and Seyran is also Pelin… They are married, but the insecurity between them cannot be overcome, Seyran and Ferit are not complete, and people always wonder what Pelin will do next.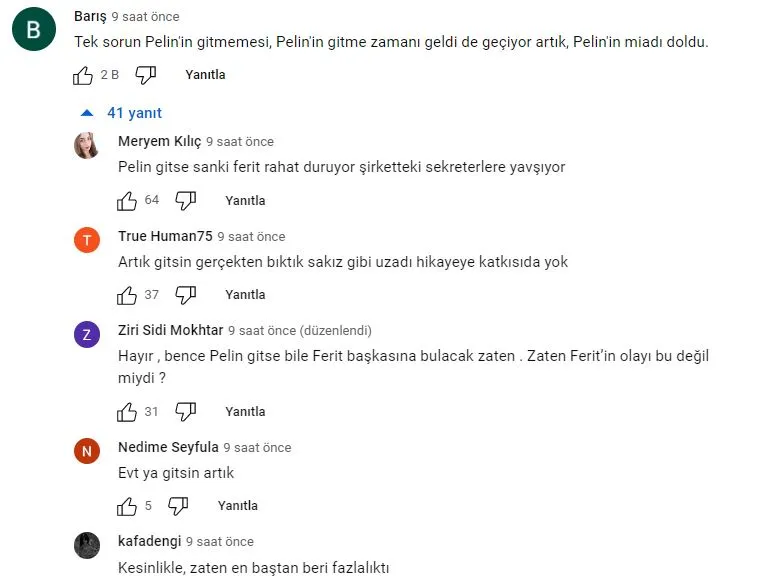 If Seyran and Ferit are a very good couple, if there is no problem between them, then the interest in the series may decrease in an instant. Because the viewers on the screen are very curious about what will happen next, how the conflict will continue, what they will do against each other, just like in their real lives.
Perhaps the viewers, who make some comparisons from their own lives while watching these scenes on the screen, also draw various lessons from this story.
In other words, screenwriters need characters like Pelin who bring out the conflict. What will happen if Pelin leaves as the fans of the series want? A new mistress will replace Pelin so that she will definitely be an element of conflict.
There are viewers who are aware of this situation, and they do not evaluate Pelin's character from the perspective that she should leave the generally accepted series.