While the successful performance of the TV series Aşk Mantık İntikam, which is broadcast on the Fox TV screen on Friday evenings, draws attention, the fact that there will be a change in the story gives hope to the fans.
The series, which has been broadcasting since the beginning of the summer, started as a romantic comedy story, but the drama shifted right. A new step is being added to the steps taken by the screenwriters to fight the winter series and keep the viewers on the Fox TV screen.
The marriage of Çınar and Esra and the fact that they have children in the series, which will experience a time jump, will shock everyone. What will happen to Ozan and Çağla as a result of the 4-year time jump is also eagerly awaited.
The fact that the screenwriters create a new story setup with the time jump and it will be easier to progress through it is obvious.
You will see a new character in this new fiction. Anıl Altan will play this surprise character, who is a rival to Ozan, played by İlhan Şen.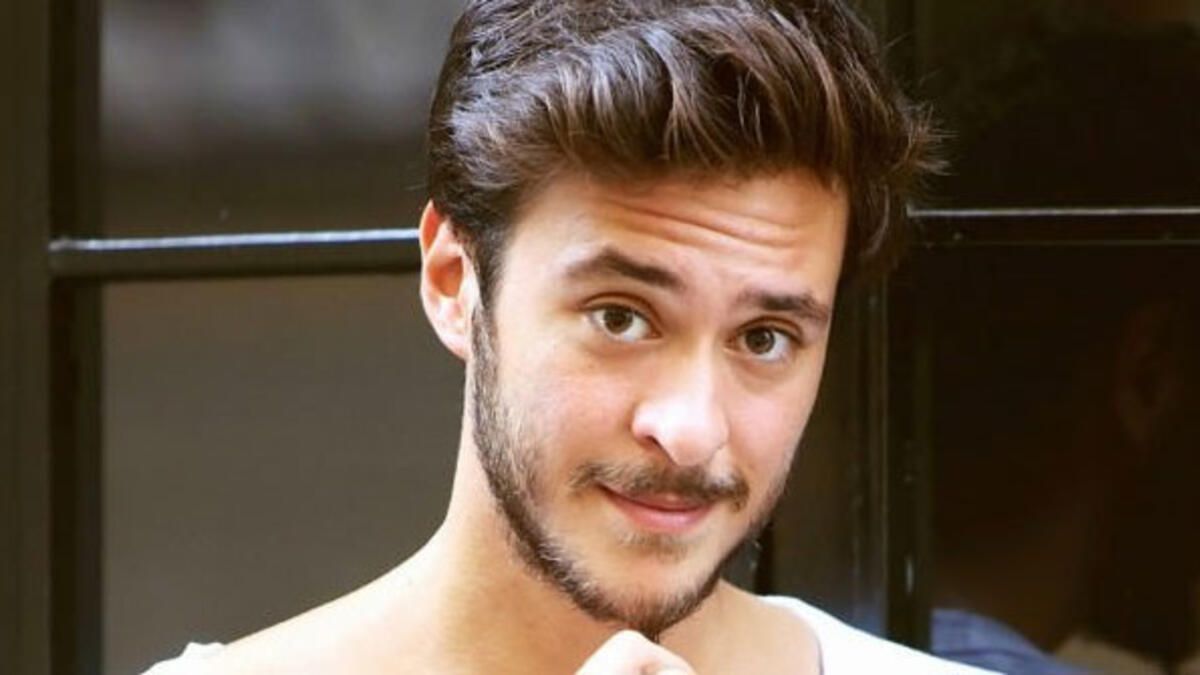 Anıl Altan, who stepped into the sets in 2009 with the TV series Arka Sıradakiler, attracted attention with the character of Doruk in the TV series Güneşin Kızları. The actor, whom we last watched in the TV series Çember in 2018, had not been on the sets for a long time.
Anıl Altan, who is married to Pelin Akil and does not fall off the agenda of social media with his twin babies, will return to the sets after 4 years.