Kuruluş Osman (The Establishment Osman) series, one of the most important projects in Turkish television history, also led to the discovery of a young talent.
This young talent was Özge Törer, who played the character of Bala Hatun in the story…
Özge Törer's dream of being in front of the camera came true with the Kuruluş Osman series, which started in 2019. Özge Törer, who started her acting career with the role of Bala Hatun in this series, gained a lot of experience after 4 years.
Very valuable actors from the team of the series, in which Burak Özçivit took the leading role, took part. Many of these continued in their roles, while others left the story over time.
In this process, being on the same set with different talented names presented a great opportunity for the actress.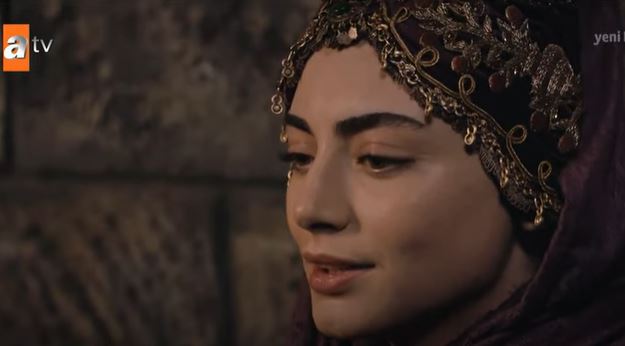 Özge Törer, in her statement, expressed the value that the Kuruluş Osman series added to her life with the following words:
"Actually, I have embraced the character so much that I think that I will definitely remember her and a feeling in every moment of my life.
Since it's my first experience, because it's a character I walked the first way, it will have a special place. I admire Bala's character. She is truly an amazing and very strong woman. That's why I want to protect that power in every moment of my life as myself."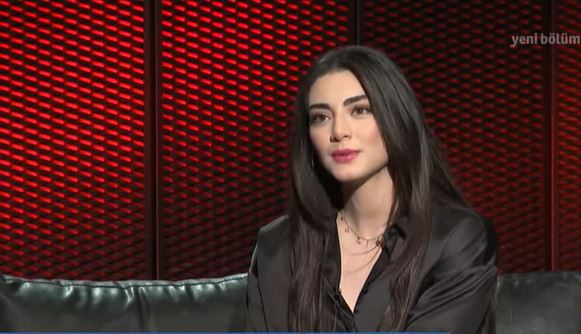 Özge Törer, who won the love of millions with the character of Bala, also gained a strong place in the TV series market. In addition, we observe that the interest in the actress abroad is increasing.
Thanks to the character of Bala, Özge Törer not only stepped into the acting profession, she was also tested with one of the most special educational opportunities in her career.
Bala's character, who has different feelings due to the story of the series, also gave the actress the opportunity to get to know herself better.