Famous actress İrem Helvacıoğlu became very popular with her character Nefes, played in the TV series Sen Anlat Karadeniz, and gained a large fan base. After that series, the actress, who took part in the TV series Seni Çok Bekledim and The Baş Belası, is on the agenda with Annenin Sırrıdır Çocuk (Mother's Secret Child), which is currently broadcast on tv8.
İrem Helvacıoğlu, who was born in Germany in 1990, played in the TV series Behzat Ç for the first time after studying at Müjdat Gezen Art Center. Helvacıoğlu, who stepped into the sets in 2011, shared for the first time a terrible incident that happened to her during the shooting of a TV series, although she did not say which set she was on.
İrem Helvacıoğlu, who has been acting for 11 years, also played in TV series such as Muhteşem Yüzyıl, Kurtlar Vadisi Pusu, Güneşi Kızları, No 309. She made her most important debut with the series Sen Anlat Karadeniz, which was broadcast on ATV between 2018-2019.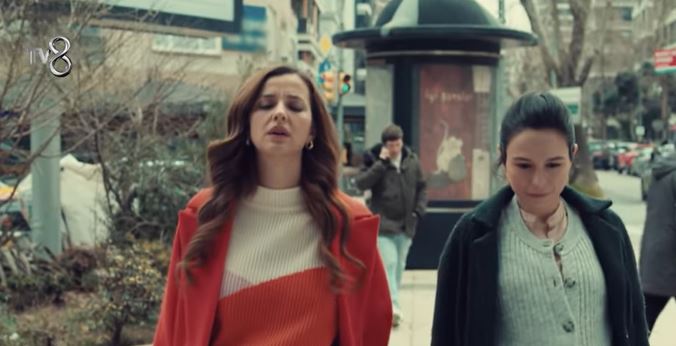 İrem Helvacıoğlu, who also played in the films Organik Aşk Hikayeleri, Babası, Kızım ve Ben and Eflatun, is currently on the screen with the character of Defne in the new favorite TV series of Wednesday evenings, Annenin Sırrıdır Çocuk.
The Kaçış (Escape) series, shot for the new digital platform Disney Plus, which will start broadcasting on June 14, and starring Engin Akyürek, is also eagerly awaited.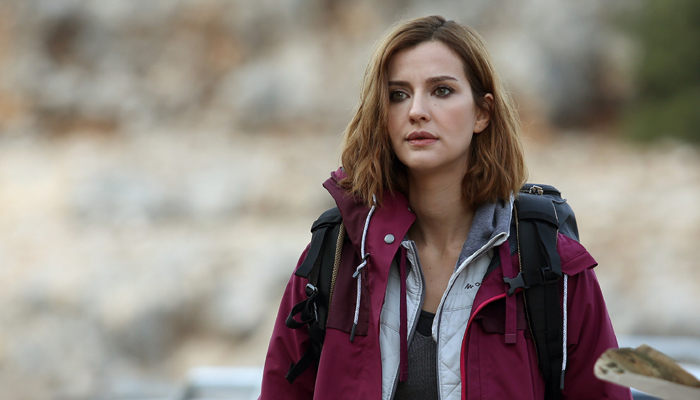 İrem Helvacıoğlu was very surprised with her narratives about a set accident she experienced years ago at a time when she was on the agenda with her new series. Asked about an interesting memory she had on the sets, the actress told about an incident in which she was injected with cold tea when she was still young.
İrem Helvacıoğlu spoke on the Dayı Show program broadcast on the Gain platform about the incident that she said she had returned from the dead. The actress stated that if she had a similar incident today, she would file a lawsuit immediately, but because she was a minor at that time, she could not fully understand the situation.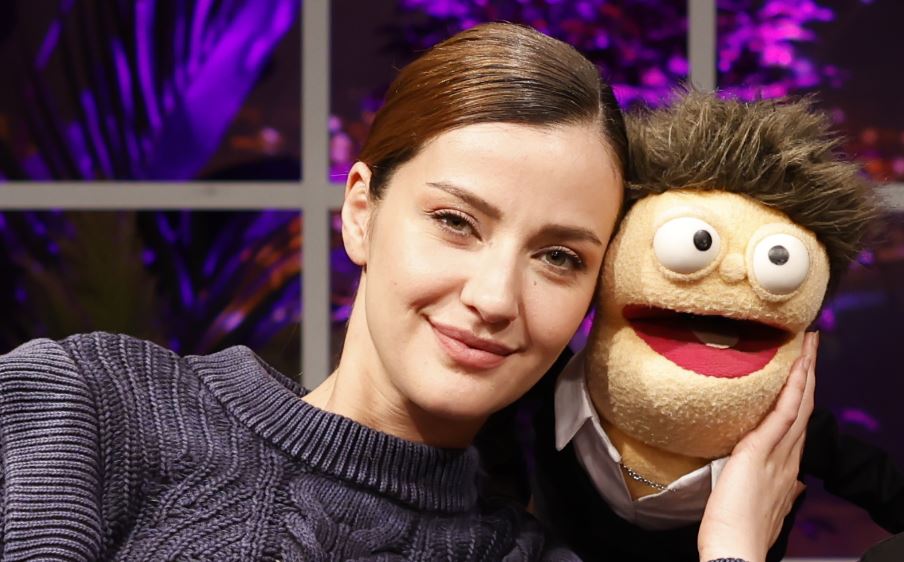 The actress, who did not say which series it was, said, "I don't know why I continued in that series. I was young, I didn't realize it. I would have filed a lawsuit now, but at that time I couldn't afford it," she said. This incident experienced by İrem Helvacıoğlu was almost as if it would give goosebumps to those who heard it!