Yalancılar ve Mumları is a quality series that meets the audience on Fox TV on Sunday evenings. Ceren Moray, Elçin Sangu, Şafak Pekdemir, Melike Güner, Burcu Shadowder, Feyyaz Duman and İsmail Demirci met in the lead roles.
The ratings of the series, which has a very effective cast, were very low. The series that aired on Sunday evenings cannot compete with two important TV series such as Teşkilat and Yargı. In fact, there is a problem in the script of the series, which has a strong subject.
Specifying that the series is a quality production, the audience states that there is a problem in the story and they cannot get into the series enough. At this point, it was revealed that the scriptwriter was asked to make innovations one after the other for the third episode of the Yalancılar ve Mumları series.
There is a need for time for the Yalancılar ve Mumları series, which cannot fully express itself due to the script problem. However, it is imperative that good ratings come every week in the series industry, and if the performance drops, Fox TV management shows a reflex to broadcast a new series immediately.
In order for the Yalancılar ve Mumları series to survive, a rise in the ratings is necessary in the third episode, which will be broadcast on Sunday, October 17.
Fox TV has only one more move. It was also announced that the new series called Elkızı will be screened on Saturday evenings after Son Yaz.
Yasak Elma, Evlilik Hakkında Her Şey, Kanunsuz Topraklar series took place in the first 3 days of the week. Uzak Şehrin Masalı will be on screen for the last time on Thursday. In this case, Fox TV management has two options.
Yalancılar ve Mumları can be tested by retiring to Thursdays, would that be a salvation? There are many instances where the ratings of most of the TV shows that changed their days before, dropped and did not do well. In addition, the Fox TV series will not have much of a chance against the Camdaki Kız, Barbaroslar and Bir Zamanlar Çukurova.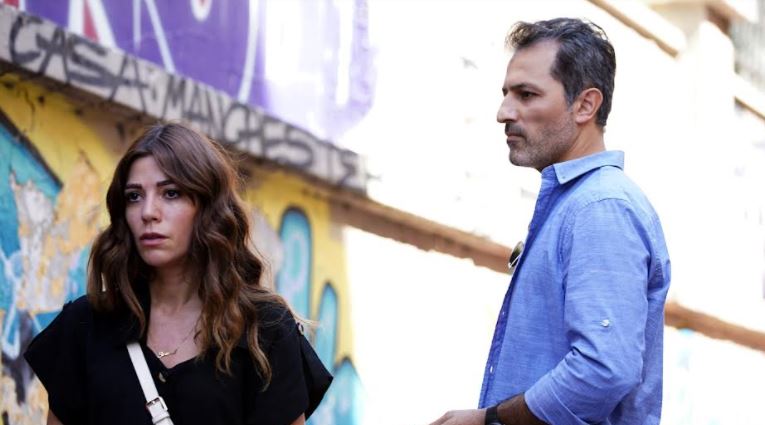 Another possibility is to take a risky step by taking the well-run Aşk Mantık İntikam series to Sunday, and to bring Yalancılar ve Mumları to Friday.
Yalancılar ve Mumları, a strong drama production among the TV series Kırmızı Oda, Arka Sokaklar and Yalancı, can give good results.
As a result, if Yalancılar ve Mumları don't get good ratings this week, it seems very difficult for Fox TV's recovery formulas to work.
You can watch the 2nd trailer from the 3rd episode of the series, which will be released on Sunday, October 17th.