The series "Sen Çal Kapımı", in which the famous actress Hande Erçel shared the lead role with Kerem Bürsin, is over, but the beautiful star does not fall off the agenda.
The beautiful actress, who is in love with her partner Kerem Bürsin in the series, is constantly on the agenda with both her business life and her private life. Bürsin and Erçel, Turkey's most popular celebrity couple, came to the fore with the news that they were going to the USA together for the last time.
The couple will fly to the US on November 25. The couple, who plan to stay there for three months, are still looking for a house to rent. The couple of Hande Erçel and Kerem Bürsin will both rest and receive training to improve themselves during the three months they will spend in the USA.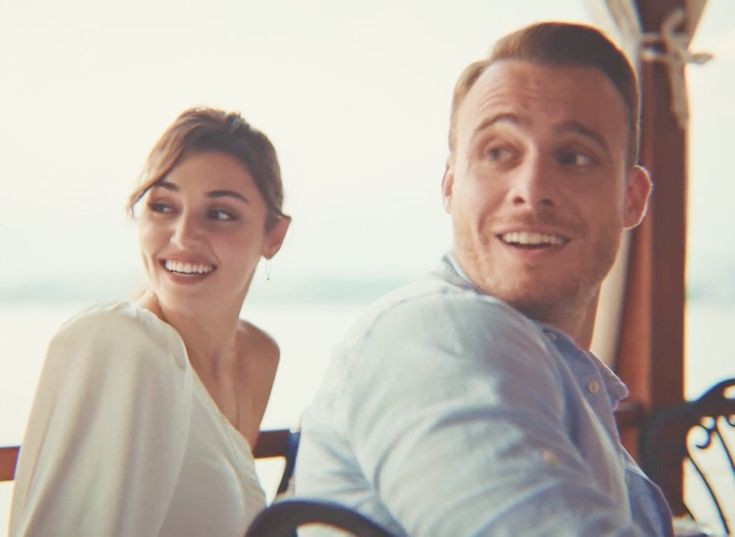 On the other hand, Hande Erçel has re-signed with a famous ready-to-wear brand she has been working with for four years. The actress' fee from the new advertising deal was on the agenda.
It was claimed that the popular actress, who appeared in front of the camera for the autumn-winter collection of the brand, earned 1.5 million TL from the commercial in which she took part.
Hande Erçel, who promoted many clothes related to the brand on her social media account, became one of the rare names that managed to earn significant income in this way.
It turned out that the efforts of the actress, who attracted attention with her beautiful physique, had a very positive effect on the sales of the brand, and the agreement was renewed for this reason.