Özge Özacar will have to face a series of problems in terms of her own career! Özge Özacar, who was born in Istanbul in 1995, is one of the prominent young talents of the last period. The actress appeared in different productions in the sector, where she stepped in with the character of Müge in the series Tatlı Küçük Yalancılar in 2015.
The actress, whom we watched in the TV series Oyunbozan, Lise Devriyesi, Meryem, Sevgili Geçmiş and Kefaret, also took part in the cast of Seyyar and Hayaller ve Hayatlar, which was broadcast on the digital platform.
Özge Özacar, who returned to the screens with the Show TV series Baba, has recently started to offer the same performance to the audience with similar roles… The actress, who portrayed an ambitious and damaging woman in the character of Azra in the Sevgili Geçmiş series, was in a similar role in the production called Kefaret.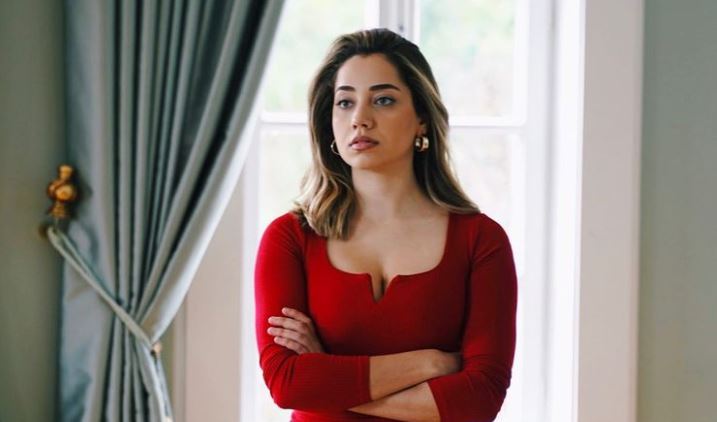 Meltem's character became a woman who could even destroy someone else's home in order to reach wealth in the Kefaret series, and then she had to face the same end herself. Özge Özacar, who successfully portrayed a very ambitious and damaging character, also accepted a similar role in her new series Baba.
The character of the actor in these three series was a person who had financial difficulties and did not hesitate to use his femininity to eliminate it and could do evil.
Such ambitious characters, who do not hesitate to harm their environment and can be expressed as bad from time to time, almost started to stick on the actor.
We will watch Özge Yağız and Özge Özacar on the same stage many times in the TV series Baba. Because Cansu is Büşra's close friend. Özge Yağız is in the series with the character of Büşra.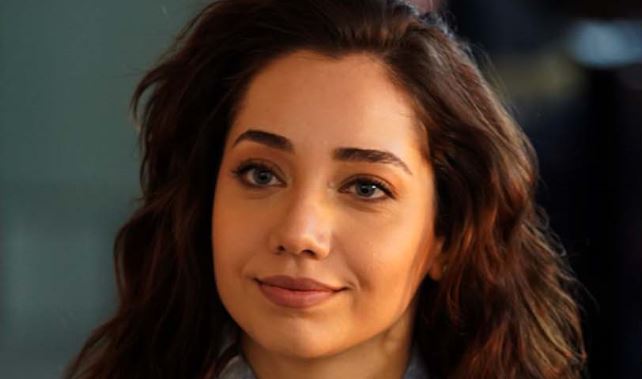 Cansu, who came to Istanbul from Ödemiş with big dreams a while ago, works in a clothing store. She aims to meet a rich man and live a good life thanks to him. The character of Cansu, who is fond of pomp and wealth, is very similar to Azra and Meltem, previously played by Özge Özacar.
Özge Özacar, by appearing on the screen with similar roles, allows her to stick to such roles.