The second season of Blu TV's popular series Alef met with the audience on April 7 under the name Alef Mâl-i Hülya. In the new season of the series, the popular names of the young generation, Taner Ölmez and Aybüke Pusat, take the leading roles.
Filmed in Cappadocia, Alef Mâl-i Hülya takes the audience on a journey into the mysterious world of ancient medical teachings, the foundations of which date back to the 13th century Ottoman bimarhanes.
Aybüke Pusat and Taner Ölmez, the lead actors of the series, who were guests of the Yasemin Şefik'le Mevzu Aşk program broadcast on YouTube, made remarkable statements. From the statements of the two, it turned out that they were the opposite of each other.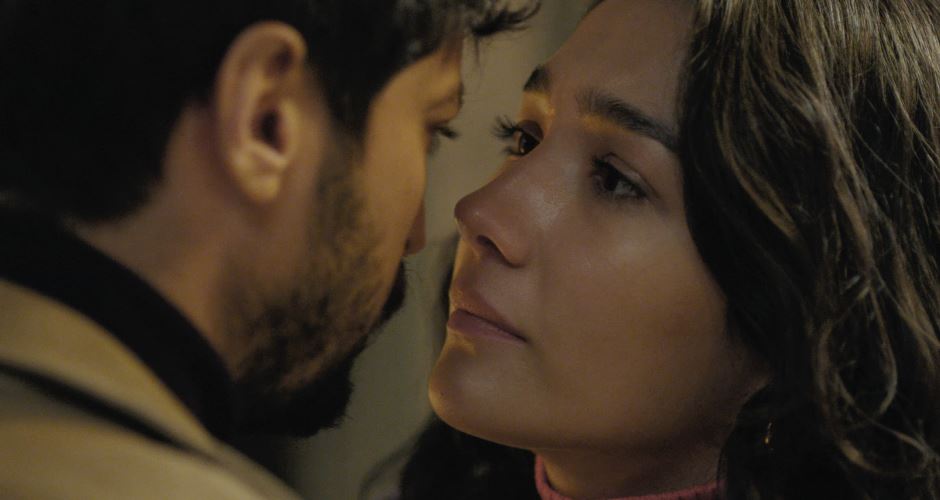 Taner Ölmez stated that he did not like the climate of Cappadocia very much, while Aybike Pusat stated that she liked the continental climate very much.
Talking about his fear of heights, Taner Ölmez said that he did not get on the balloon for this reason. Aybüke Pusat loves adrenaline. The beautiful actress explained that she jumped from the plane with a parachute.
Taner Ölmez, who stated that he took part in a detective story for the first time, stated that he liked it very much. Taner Ölmez and Aybüke Pusat had also acted together in Medcezir, which was broadcast on Star TV years ago.