TV series brought to the screen with a lot of effort sometimes do not get the expected attention and say goodbye to the screen in a short time. It is known to the audience that mostly summer serials go off the screen in a short time. However, some summer serials also manage to hold on against heavier series by continuing throughout the season.
There was a summer series broadcast on Kanal D screens, which the audience was waiting for when the promotions started to return. Because he was carrying two unthinkable names to the lead role. One of them attracted attention especially with his role in the TV series Ramo, and the other with his role in the TV series Hekimoğlu.
We are talking about Cemre Baysel and Aytaç Şaşmaz. Although these two successful names took part in supporting roles before, this time they gave the audience a love story with their leading roles.
Idris Nebi Taşkan and Aslı Sümen also starred in Kanal D's series called Baht Oyunu. It was a story that the audience enjoyed. It started to come to the screen on June 15 as a summer series. When the ratings went well, the channel continued the series throughout the season.
However, the opponents were even stronger in the season and the Baht Oyunu series was unfortunately finished by the channel when its ratings fell. The last episode of the 17-episode series aired on October 12.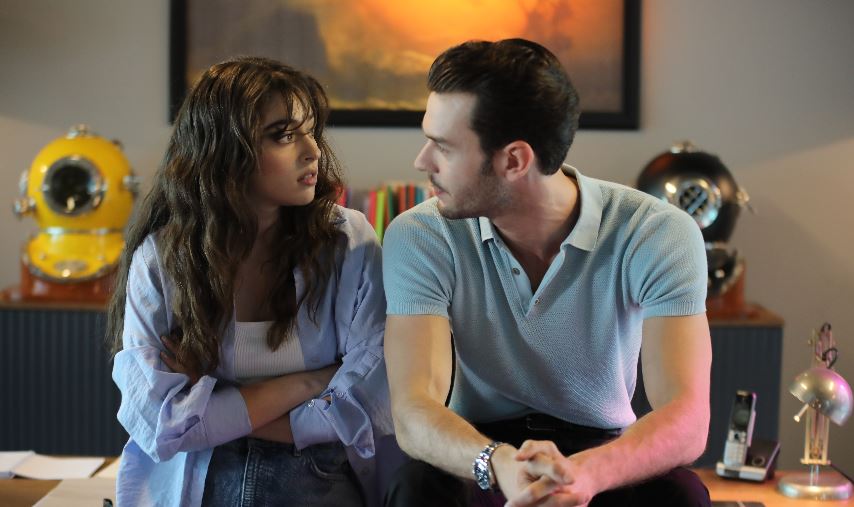 When the Baht Oyunu was over, the followers of the series on social media posted messages full of criticism. But the sharp sword of the rating has unfortunately cut through this story as well!
But the Baht Oyunu series, which the channel gave up on standing behind, was not packaged and put aside! The series signed by ARC Film has been sold to different countries of the world! The series is coming to the presence of Asian channels at the Asian TV Forum 2021.
The content fair, which appeals to the Asian market, will be held digitally under the name ATF Online+ this year and will be held between 1-3 December. Kanal D International will appear in front of television channel executives with the series "Üç Kız Kardeş" and "Aşkın Tarifi", as well as the Baht Oyunu (Twist Of Fate).