The movie, which excited the fans of Aslı Enver, who has not been on the screen for a long time, started to be broadcast on Netflix. After the İstanbullu Gelin (meaning: Bride of Istanbul) series, Enver came to the screen with the Babil series. Her fans want to see her in a drama, but the actress is currently on the agenda with the movie Sen Yaşamaya Bak. She also takes part in the theater play Sırça, in which she plays with İpek Bilgin and Cem Üzümcü.
The movie Sen Yaşamaya Bak (meaning: You Live Your Life), starring Aslı Enver with Kaan Urgancıoğlu, another popular actor of recent days, has started to be broadcast on Netflix. The movie, which has been promoting for a while, was eagerly awaited. The compatibility of Kaan Urgancıoğlu and Aslı Enver, who is currently on the screen with the character of Ilgaz Savcı in Kanal D's popular TV series, Yargı, was also curious.
Criticism comes from the audience for the film, which tells about the stage of a dying single mother getting to know her son before handing over her son to a man she can trust, and her experiences. The viewers, who like the harmony of the two leading actors but do not find the story sufficient, list their criticisms one after the other on social media!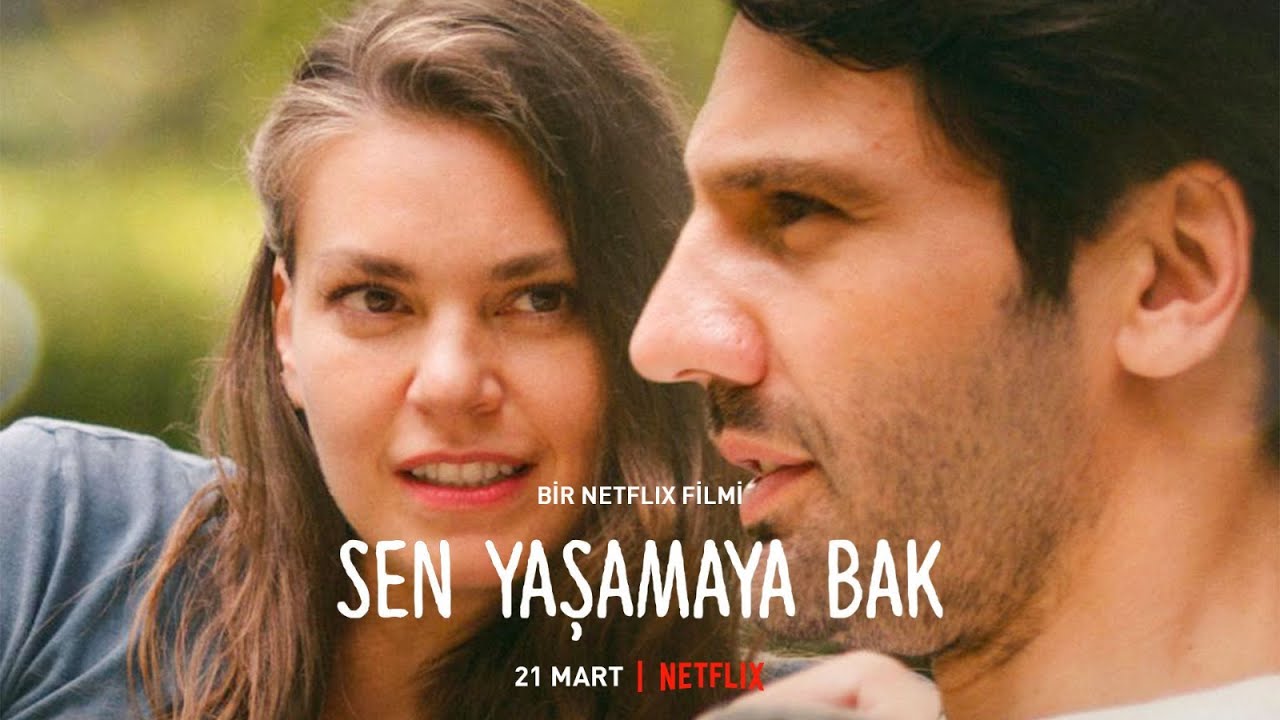 The audience, who liked the movie, is satisfied with the story, the leading roles and the acting. Critics, on the other hand, differ in their opinions. In addition to those who find the story weak, the criticism that Aslı Enver could not sing the song "Before I Die" well is another striking situation.
Viewers are divided on this issue as well! Against those who think that the actress sings the song well, there are many who argue the opposite. The majority of those who find the script of the film by Aslı Enver and Kaan Urgancıoğlu, which met with the audience after a long break, cliché.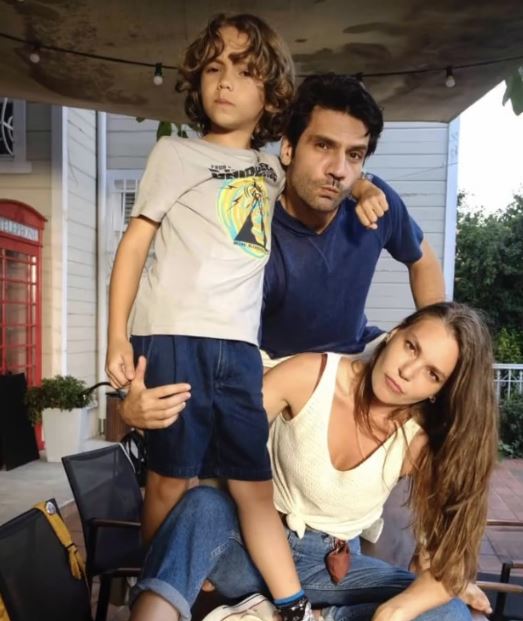 In addition, some viewers emphasize that there are logical errors in the story of the movie. Along with those who say that they find the script weak, weak and inadequate, there are also comments stating that they have difficulty in conveying emotions. Of course, many actors agree on the harmony and energy of the leading actors.
It seems that the film received both criticism and praise at the same time. However, the abundance of critical comments from social media for the production, which is not expected to receive so much criticism, is also remarkable!
Ben ölmeden önce bir sürü aşkım oldu. #SenYaşamayaBak şimdi sadece Netflix'te. pic.twitter.com/DI892mj94G

— Netflix Türkiye (@netflixturkiye) March 21, 2022