The daily series named Elif met with the audience on Kanal 7 screens between 2017-2019. It's been three years since the series ended and it's already been forgotten. However, the series, which was very successful abroad, achieved great success especially in Latin American countries.
The series, which said goodbye to the screens with its 940th episode in June 2019, which continued for five seasons, is breaking the rating record in Argentina, a South American country. It became the longest-running Turkish TV series in Chile. The series, which no one remembers anymore in Turkey, is achieving great success.
Kanal 7's longest TV series to date, Elif, was about a little girl's struggle for life. Salih Sezgin and Isabella Damla Güvenilir shared the lead roles in the series shot by Yeşil Production.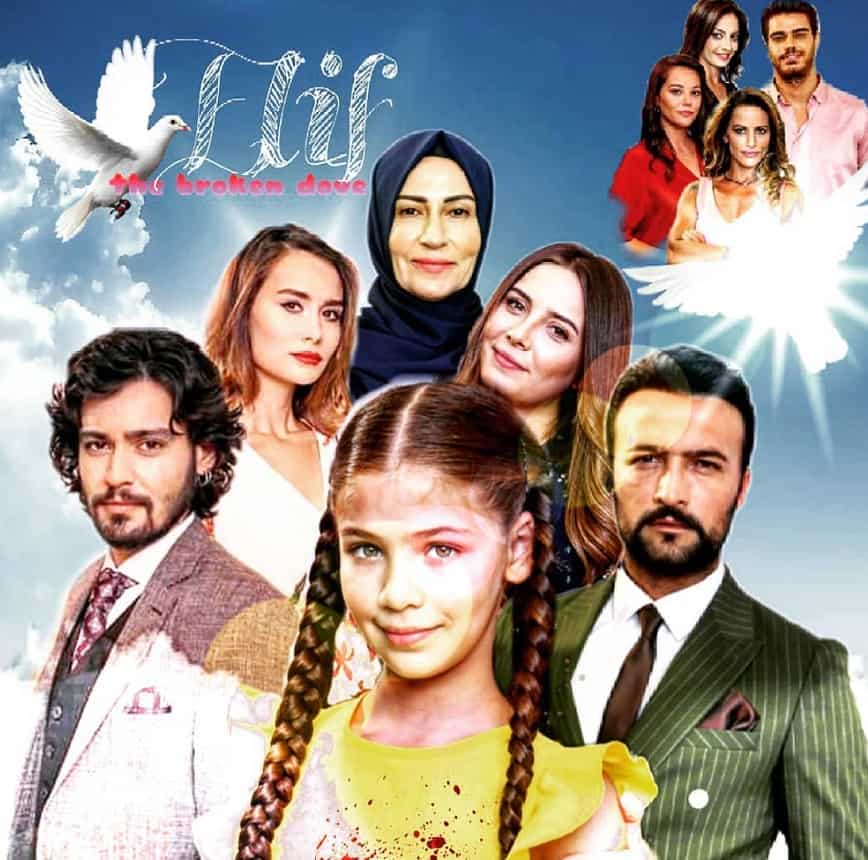 The Elif series also went down in history as the first daily series to participate in the Cannes Film Festival. Volkan Çolpan, Cemre Melis Çınar, Emre Kıvılcım, Gülçin Tunçok and Aysun Güven also starred in the series, in which the story started with little Elif going to her own father's house as a feeder.
The series, about the difficult life of little Elif, started when Elif went to her own father's house as a feeder. Elif, who was mistreated on the farm by Kenan's wife Arzu, was protected by the housekeeper Ayşe and Tarık.
However, after the suspicious death of Tarık and Ayşe, Elif is left alone. When Kenan's brother Selim learns that Elif is his brother's daughter, the story takes on another dimension and the events become complicated. Later, Kenan learns that Elif is his own daughter.