The Üç Kız Kardeş (Three Sisters) series, which continues to meet with the audience on the Kanal D screen, progresses towards the end of the second season. Gökberk Demirci joined the cast of the series. The arrival of the actor, who increased the excitement of the story with the character of Kartal, was very positive.
The character of Kartal is expected to come to the fore, especially in the third season of the series. For Gökberk Demirci, after shining in a daily series like Yemin (Oath), it will be an important plus to take part in a project like Üç Kız Kardeş that appeals to millions.
While going step by step towards the end of the season in the Üç Kız Kardeş series, the first images from the new episode were also released. You can also find the traces of the Kartal character, who has just joined the story of the series, in the trailer.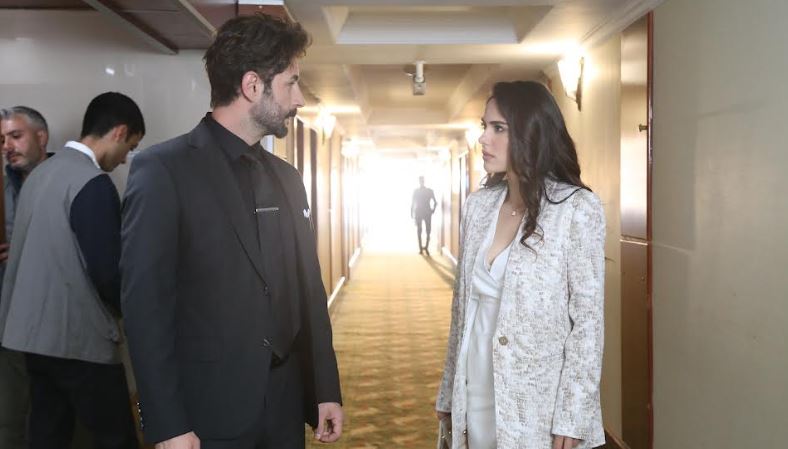 Türkan and Somer, who are left alone, start to get closer for a moment. However, Somer apologizes to Türkan and says that he has polluted everything between them.
On the other hand, Sevilay comes to Nesrin's house and tells that Derya deceived Mustafa and they got married. Nesrin is shocked to hear this. On the other hand, Kartal and Somer get into a fight for Türkan!
Üç Kız Kardeş is on Kanal D with its new episodes on Tuesday at 20.00.