Famous actor Kerem Bürsin gained a huge fan base after starring in the romantic comedy series Sen Çal Kapımı (Love is in the Air).
The actor, who took a break from the screens after the finale of Sen Çal Kapımı, in which he played the leading role with Hande Erçel, comes to the fore with his social media posts.
The actor posted the pose he gave with his grandmother on Instagram. The sharing of the actor, who wrote the note "I love you, Granny" on the photo, enchanted his fans.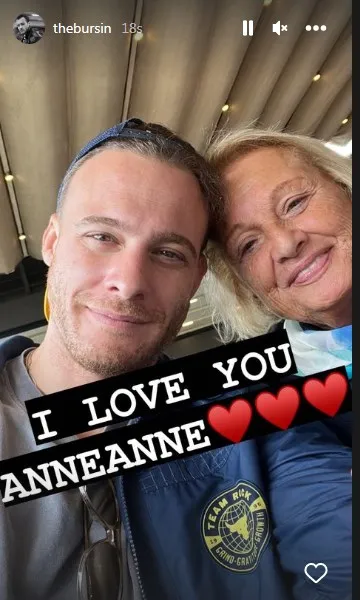 The famous actor also shared his childhood photos with his sister Melis Bürsin on social media. Addressing his his with the words, "You won't believe the photos I found," the actor dropped the note, "I don't even know what a superhero costume is, but apparently I took the superhero very seriously" on the photo frame taken in his superhero costume when he was only 4 years old.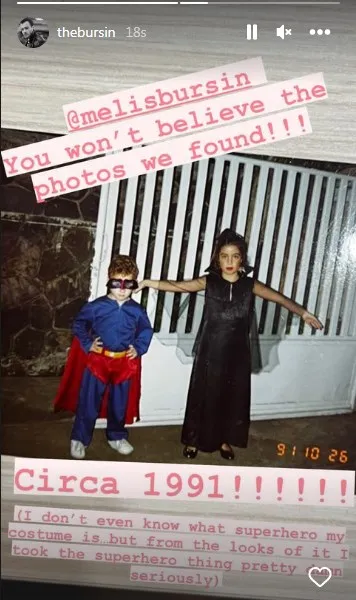 Kerem Bürsin will soon be in front of his fans with the movie Lemi. At the same time, the actor, who recently shared the first image of Lemi, signed by Braveborn Films, of which Bürsin is a partner, on social media increased the curiosity about the project.
The details of Kerem Bürsin's new film, who introduced his project with the note "An Unusual Story", are eagerly awaited by his fans.