When looking at the cast of Başım Belada (My head in trouble), the new series of ATV screens, it is noteworthy that some experienced names come together. Keremcem, Sinan Çalışkanoğlu and Kaan Taşaner stand out as these names.
Expected to come to the fore as the new drama series on Sunday evenings, Başım Belada, even if it resembles the heavy drama stories that ATV has published so far, it seems to show itself as a comedy and a bit of adventure-oriented production.
The common fate of Keremcem, Sinan Çalışkanoğlu and Kaan Taşaner, who met in the TV series Başım Belada, was that they had accomplished successful works in many ATV productions before. All 3 actors drew attention to this situation and said that they were happy to meet with the audience on ATV again.
Keremcem said, "We have become like a family with ATV viewers. I had a lot of serials, they watched a lot, especially ATV viewers. It is very enjoyable to be on ATV screens again," he said.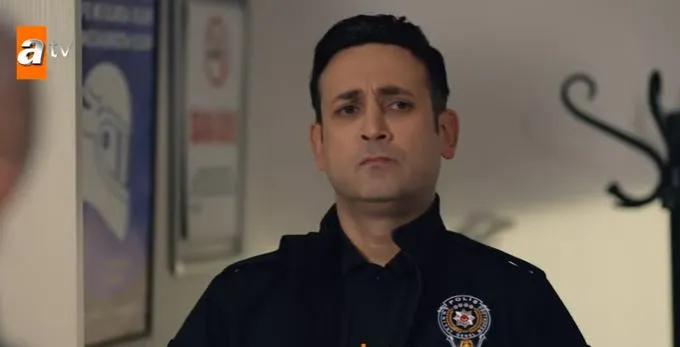 Sinan Calişkanoglu shares the same feelings. The actor said, "Another ATV series and Sinan Çalışkanoğlu again. Good, I love the work I do on atv. Because I always worked in long-term jobs on ATV. There were things that I loved very much. Hopefully this will be the case," he said.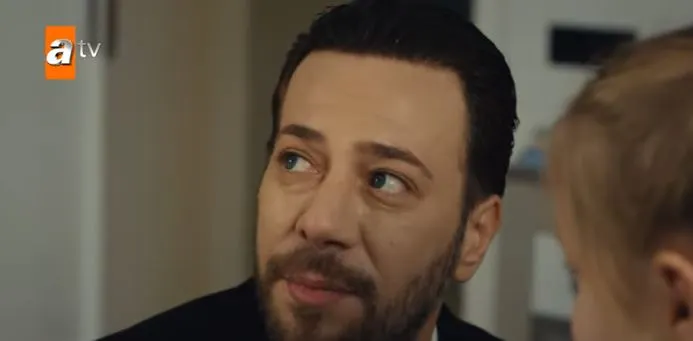 Kaan Taşaner became the name who experienced a similar situation.
The actor also reminded that they did a lot of work with atv channel in their career and said, "I worked with atv a lot, I have a lot of work, I have a lot of memories. It will be very enjoyable for me to be together with the ATV audience again with this project. I hope it will be the same for them."
Yeni Dizi
Başım Belada 1. Bölüm 2. Fragmanı
İlk bölümüyle 5 Mart Pazar 20.00'de atv'de!#BaşımBelada @atvcomtr pic.twitter.com/kJaqMnlN4Q

— Başım Belada (@basimbeladatv) February 26, 2023