[Kivanc Tatlitug] latest news …
Share the surprise from the actor!
The motorcycle show is breaking the track record!
The days when we went to a collection of actors known for their passion for motorcycles added a new one!
The actor had an accident five years ago and stopped using motorcycles at his mother's request.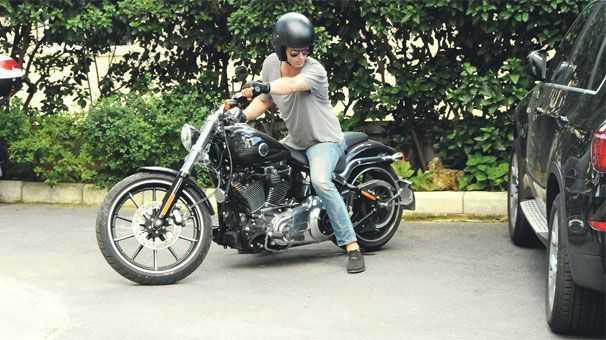 After a short break, he fell back on the road again with the actor who could not give up his love!
The actor traced the moments of the show with the motoskull on the beach from the instagram account.
While the actor broke the record of those moments, fans liked and commented!