Famous actor Kubilay Aka has not been seen for a while. The actor, who shared the lead role with Yasemin Allen in the soldier series Dokuz Oğuz (Nine Oghuz), broadcast on Fox TV at the beginning of the season, had the misfortune of making an early finale due to the rating problems of the project.
Kubilay Aka, who came to the agenda with the TV series Sadece Arkadaşız (Only Friends), shot for the digital platform, also took part in the movie Annesinin Kuzusu (Mother's Lamb). The new project of the famous actor was also revealed with the announcement of the night organized by Ay Yapım.
Kubilay Aka has been making preparations for a very special project for himself for a while. Kubilay Aka explained that the shooting has not started yet, but that the film is very important for him and that he is personally in the preparation process for this, and gave this information:
"The shooting has not started yet, I am personally preparing. A somewhat important movie for me. It's a movie made for Fenerbahçe. It's a movie with a national resistance, so I'm a little excited for that movie. I'm working for him these days."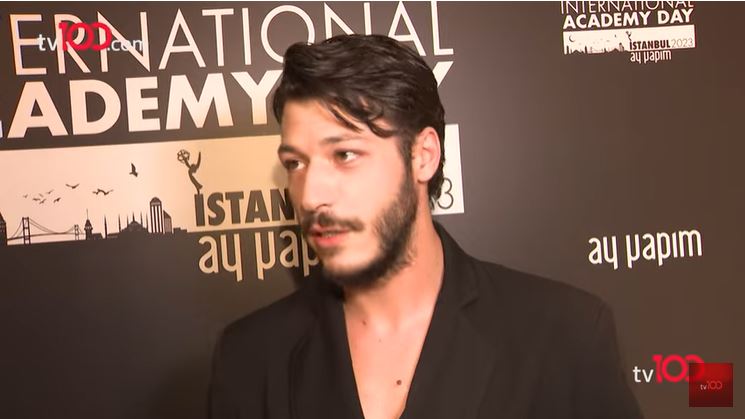 The famous actor stated that he will spend the summer with the preparations of the film and will be on the set in August and September. Mentioning that there is no thought of a vacation, the actor said that at this stage, his agenda is only business and that there is no different situation in his private life.
Speaking about Merve Dizdar's award as the 'best actress' at the Cannes Film Festival, the actor stated that he loves his friend very much and finds her very talented.
Kubilay Aka said, "She is one of Turkey's actresses, whom I find very talented. She got the award she deserved, she represented us very well. It's good that she has her speech and stance, it's good that strong women like her are in our country, " he said.