Özge Sarı, the beauty of the Kuruluş Osman series, went to Arka Sokaklar! The ATV series named Kuruluş Osman continues with its third season. Arka Sokaklar, on the other hand, proved its success once again by taking the first place in the ratings in its 16th season and last week.
Özge Sarı, who took part in the character of Melek in the TV series Kuruluş Osman for a while, attracted attention with her beauty. The young actress, who gained experience in this production, is now in the Arka Sokaklar team.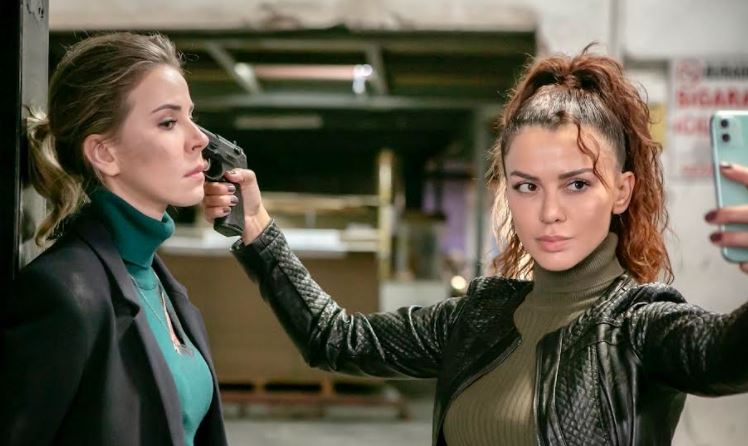 Özge Sarı, who also appeared in the movie Sakin Ol, joined Arka Sokaklar as of the 607th episode. The actress, who has been in the story for 4 episodes as Agent Victoria, gives a successful performance.
Stunning with her beauty as well as her talents, the actress gives life to an American agent in the Kanal D series broadcast on Friday evenings.
Özge Sarı, who loves action scenes and does her job seriously, said, "I don't like to act, I prefer to live everything naturally on the set, I don't become Özge when I take on a character, it makes me happy to be someone else in a different spirit."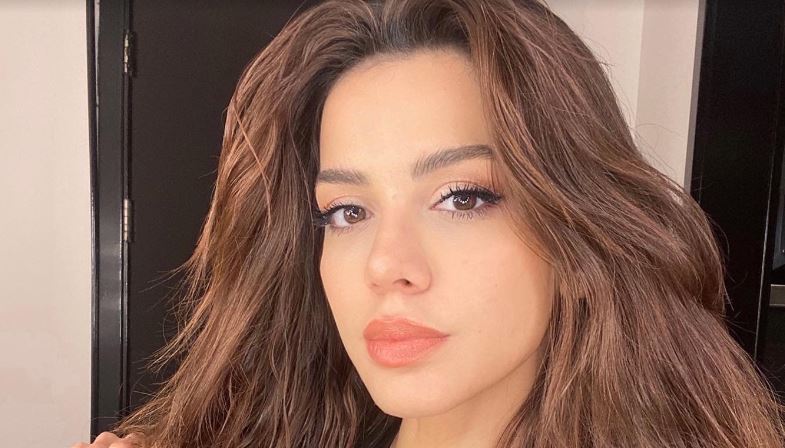 Having a good experience with the Kuruluş Osman and Arka Sokaklar, the young actress also receives new offers. The actress also stated that she is in talks to take part in 3 different movies.