In the 2022-2023 season, a period begins in September when TV series will take the stage again and great rivalries will be experienced. Especially on Tuesday evenings, this competition will reach its peak. The Kusursuz Kiracı (Perfect Tenant), whose first episode aired on August 30, seems to be a very successful business. Dilan Çiçek Deniz and Serkay Tütüncü were acclaimed for their strong harmony in Kusursuz Kiracı, which was also appreciated by the fans of the series.
While Fox TV is expected to make a difference in the ratings with the Kusursuz Kiracı on Tuesday evenings in the new season, preparations have also started for Kanal D's Üç Kız Kardeş (Three Sisters) series, which debuted successfully last season. During the week, the crew of the series came together in Ayvalık and the shooting of the 17th episode began.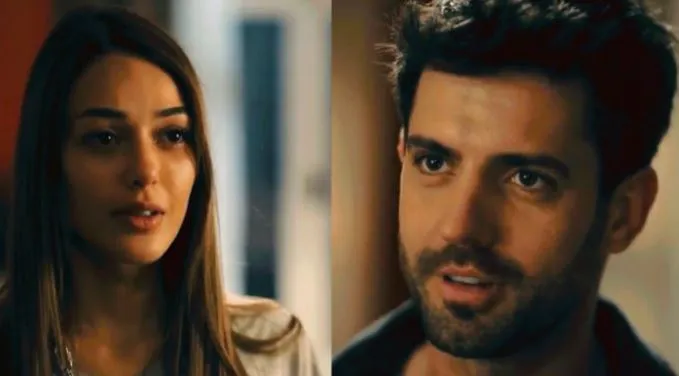 The story of the Üç Kız Kardeş series, in which Berker Güven and Özgü Kaya came to the fore as a very successful TV series couple, was also very impressive. The series, adapted from İclal Aydın's novel of the same name, is expected to bring millions to the screen again in the new season.
Last season, we saw that the series of Destan (Epic) entered a rapid decline process after the arrival of Üç Kız Kardeş. However, in the new season, ATV will meet the fans with a much more effective project this time.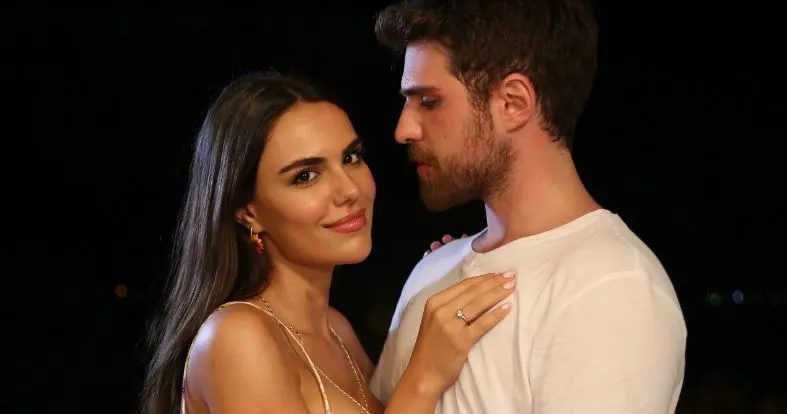 Oktay Kaynarca and Pelin Akil reunited with Ben Bu Cihana Sığmazam (I Can't fit in this world) series turned out to be a very effective project. It is thought that the series "Ben Bu Cihana Sığmazam", the shooting of which started in Uzbekistan and intensive preparations continue, will be broadcast again on Tuesday evenings, like Eşkıya Dünyaya Hükümdar Olmaz (The Bandits).
After the Üç Kız Kardeş and the Kusursuz Kiracı, the first episode of Ben Bu Cihana Sığmazam is expected to be broadcast in the third week of September. Oktay Kaynarca thinks that he has a habit of watching Tuesday evenings, of course, if ATV does not change his mind at the last minute, the series is expected to participate in the Tuesday competition.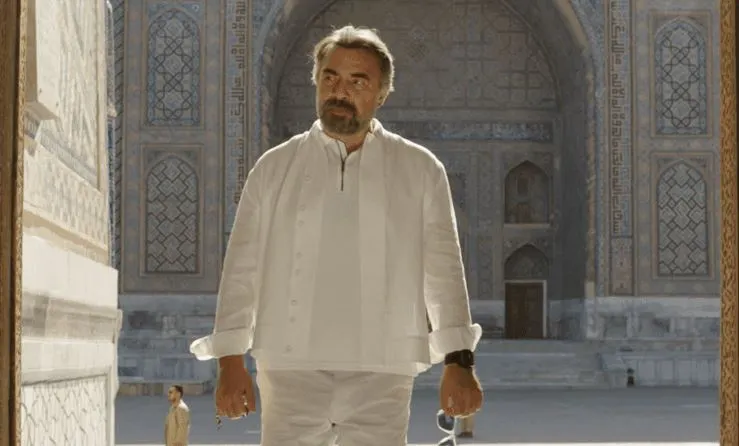 As a result, there will be plenty of options for the audience on Tuesday evenings in the burning rating competition that will start towards the end of September. Many TV series fans will have a hard time choosing because two or more of their favorite TV shows will be broadcast at the same time.