Famous actor Kutsi gave a very successful performance in the TV series Benim Adım Melek, which lasted for two seasons and was broadcast on TRT1. The actor, who won the hearts with the character of Halil Sirhan, was born in Ankara in 1973.
Kutsi, who started to act in TV series in 2009, was remembered with the character of Levent in the production of Doktorlar. The actor also; He also made very successful debuts in the TV series Huzur Sokağı, Beyaz Yalan, and the Kalbimdeki Deniz.
For Kutsi, who has increased the number of his fans and accomplished successful works in recent years, the series Annemizi Saklarken remained a short-lived job due to bad luck. The actor we watched as Dündar Demir in the series, which will make the final on Wednesday, February 2, with the 8th episode, gave a very effective performance.
Thinking that the series could not win the audience due to the mistakes it made at the beginning, Milliyet Blog writer Anibal Güleroğlu drew attention to Kutsi's successful performance.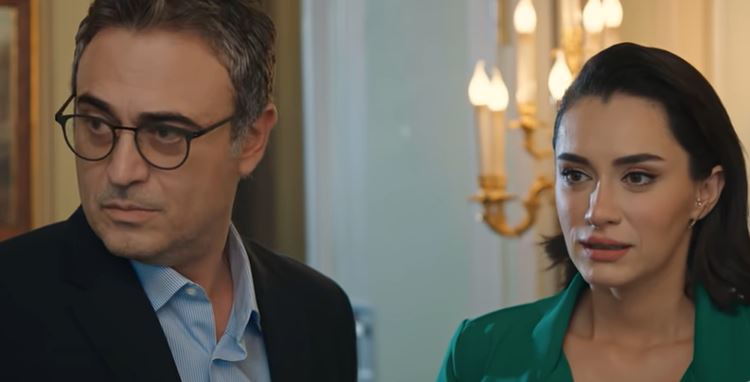 Anibal Güleroğlu conveyed the actor's success with the following words: "The family of Dündar Demir,acted by Kutsi with a very realistic performance, was a case in itself with every member of it. Aside from the interesting changes in their emotions and behaviors, they also showed a very colorful imbalance with the way they escalated the atmosphere and watched people's reactions from a corner.
Turning into a deep character by building a bridge to the past with the morbid and mysterious bond between him and the housekeeper, Dündar frankly opened a different window to the psychopath-sociopath fashion that is now commonplace with the scenes he exhibited. At this point, of course, Kutsi should also be congratulated."