There is only one drama that can be described as the record holder of this season and that is The Yalı Çapkını (Golden Boy). Emre Altuğ, who plays the character of Orhan in the series, is among the names that marked the season with a very successful performance.
The Yalı Çapkını, who reached up to 14 ratings and outperformed all other productions this season, is indeed known as the record holder. In the success of the series, the performances of the actors stand out as much as the story.
Emre Altuğ sees the Yalı Çapkını as the best series of the year, as the ratings prove. The actor said: "The series is going well. It's good, it's getting very good ratings. It was the best job of the year."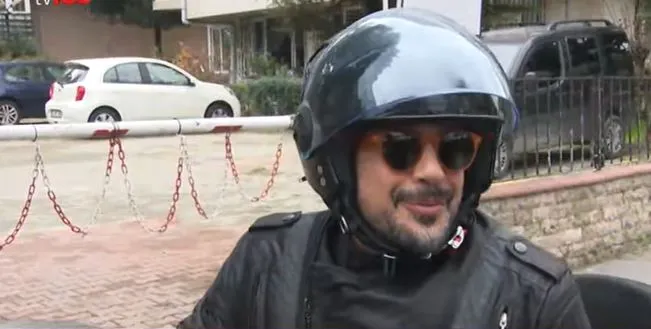 Explaining that he predicted that it would be such a successful series, the actor said, "I was waiting, I knew it would be such a good thing. Because it's a very well done project. It's been very focused on the company. They were quite prepared when I spoke. When I read the script and went to talk, the director Burcu Alptekin was well-equipped. I got answers to every question I asked. I was very confident about the job, and I tried my best."
The cast of the  Yalı Çapkını series, which has an exciting story and locks millions of viewers on the screen every Friday evening, is also talked about a lot.
In addition to the master actor Çetin Tekindor, Afra Saraçoğlu and Mert Ramazan Demir, who met in the lead roles, continue to be on the agenda thanks to the series.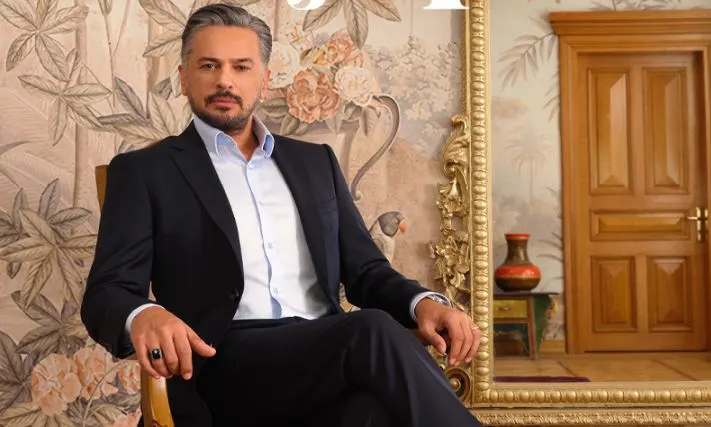 According to Emre Altuğ, the casting was very successful. Altug said, "The cast was very good. I think everyone fits their role very well. I think everyone is a very talented actor."