In the series Yargı, the audience clings to the possibility of a new love! Yargı, one of the popular TV series of Sunday evenings, continues on its way very successfully. The fans of the series also go to the Kanal D screen every Sunday evening. One of the reasons behind this great interest is that the screenwriter Sema Ergenekon creates an atmosphere that makes the audience solve puzzles in every episode.
While the story of the series progresses very effectively, the duo of Pınar Deniz and Kaan Urgancıoğlu also do a very successful job. While the love of Ceylin and Ilgaz reflects the romance on the screen, there is another love that the fans of the series desire…
The very successful debut of Mehmet Yılmaz Ak, whom we watched as Prosecutor Pars in the series, greatly impressed the audience. Mehmet Yılmaz Ak, who has become someone who would not be strange if he were a prosecutor in real life, plays the character of Pars so successfully that he wrote the name of the audience for the lead role.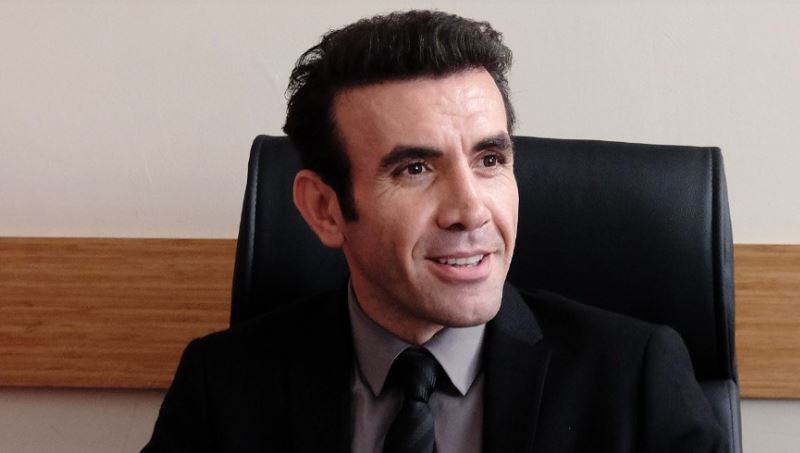 The fans of the series also have a request from the screenwriter Sema Ergenekon. Yargı fans make comments stating that they want Pars to have a love affair and to see those scenes as well. This situation was also asked to Mehmet Yılmaz Ak by Magazine D.
Mehmet Yılmaz Ak, on the comment that the audience wanted someone to enter Pars's life and that Seda, the lawyer played by Nergis Öztürk for this name, was the favorite, said: "You have to ask Pars about him. And to Sema… Because she establishes a different language and writes something according to it every week. Whatever is written, I will play it."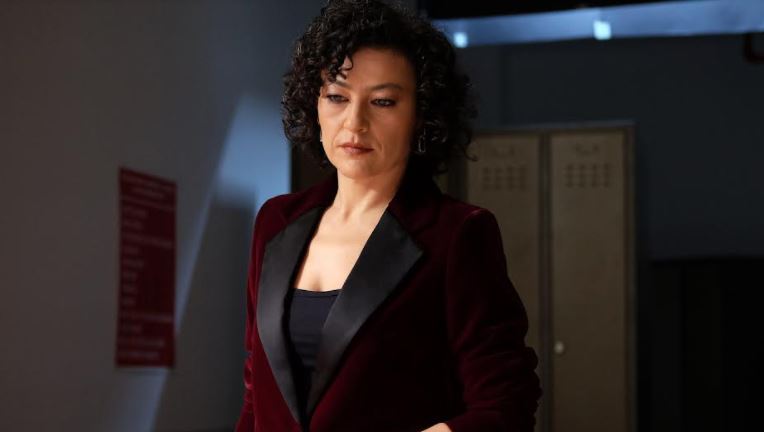 With these words, Mehmet Yılmaz Ak threw the ball to screenwriter Sema Ergenekon. Although Seda and Pars are very harsh towards each other, the audience also notices the love in their eyes.
Mehmet Yılmaz Ak used the following expressions for this comment: "I don't know, but there is an incredible energy in our stages with Yekta. It is the same with Ilgaz… I am not the person to name the energy exactly. Our screenwriter Sema knows it. Her energy with Eren is already a completely different energy. Uğur Aslan's unique energy is also very funny and beautiful. He's really an actor who brings the scenes to life very well."