Verissimo, one of Italy's most popular TV programs since 1996, hosted Melike İpek Yalova in this week's episode.
Successful actress Melike İpek Yalova, who participates in this part of the program attended by famous Italian artists every week, answered questions about Turkey and herself.
Saying that the time she spent in Italy for education has a special place in her heart, Melike İpek Yalova stated that she sees Italy as her second home.
Saying that there are many similarities and common values between the two countries, Melike İpek Yalova said that it is pleasing that Turkey's recent successful TV series projects are also popular in Italy.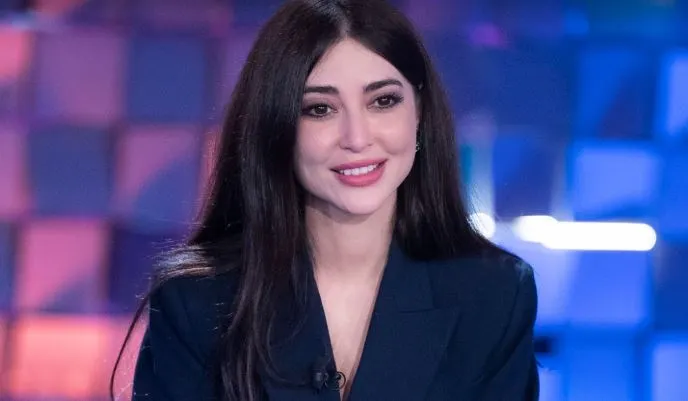 Intense interest in Italian social media
The part shared on the official Instagram page of the program, in which Melike İpek Yalova explained the earthquake disaster in Turkey and thanked those who helped from Italy, was watched by nearly one million people in one day.
The video, which went viral in a short time, poured likes and comments.