Kanal D's popular TV series "Sadakatsiz" (Unfaithful) actress Melis Sezen, who has made a splash in her career with her character "Derin" in Sadakatsiz, is meeting with her fans through social media after the series' finale.
The actress, who frequently publishes sections from her daily life on social media, made a name for herself with her makeup-free photo. Melis Sezen, who was in front of the lens in her natural state, published her pose with the note "If a jeans is a white athlete, nothing else is needed".
The sharing of the famous actress, who has 1.6 million followers on Instagram, attracted great attention from her fans in a short time.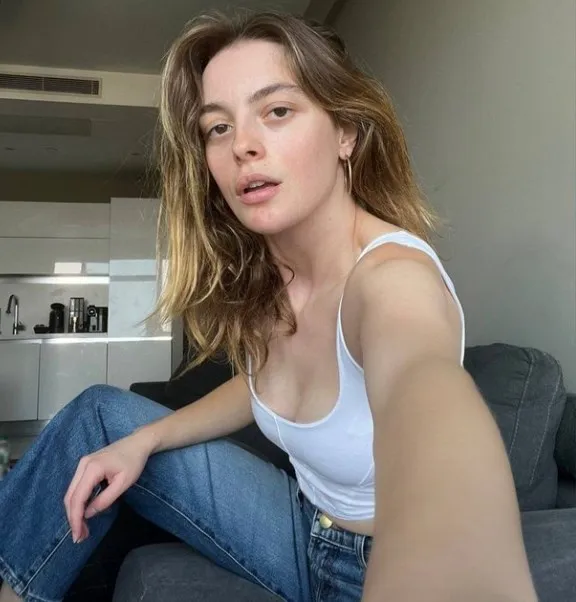 The actress, who received laudatory comments about her natural beauty, agreed with Disney Plus for the new season. Melis Sezen will take part in the Numen series, in which Halit Ergenç will play the leading role.
Zafer Külünk writes the script of the TV series Numen, signed by Medyapım. Fatih Kızılgök sits in the director's chair of the series, in which a dystopian story is told. In the series, Halit Ergenç will give life to a character who communicates with his wife telepathically with his invention.
Apart from Halit Ergenç and Melis Sezen, Songül Öden, who won the admiration of everyone with her acting, also came to the fore as one of the leading roles for the production, which has been preparing for a long time.