Everything is good in the Hudutsuz Sevda (Boundless Love) series, but there is only one question mark in mind! There are very effective drama productions on the broadcast day of the series and one of the biggest rating matches of the new season will be experienced.
The trailers of the Hudutsuz Sevda series, which will meet with the audience for the first time on Thursday, September 21, reveal the claim of the project. Starring Deniz Can Aktaş and Miray Daner, the series will reveal one of the influential stories of the new season.
Hudutsuz Sevda series, which is a story of revenge but in which love will be experienced intensely, was produced by an influential screenwriter like Bahadır Özdener.
Produced by MedYapım and directed by Murat Öztürk, the series is shown as one of the most ambitious projects of Fox TV.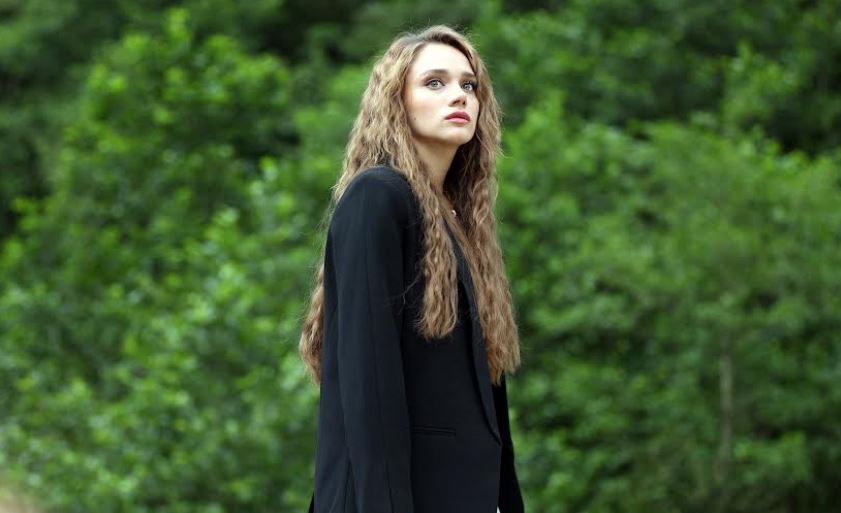 The ATV series, which performed very well last season, such as Aldatmak (Deception), is broadcast on Thursday evening.
Kanal D will present its most influential TV series, Dilek Taşı (Wishing Stone) , on Thursday evenings.
TRT1's Kendi Düşen Ağlamaz (Own Fallen Don't Crying) series, which made a good debut in the summer, is again in the Thursday competition.
Star TV and Show TV are also expected to bring very effective series to the Thursday competition.
The Fox TV series called Hudutsuz Sevda will face strong drama productions.
The harmony and energy of the Deniz Can Aktaş and Miray Daner duo is critical for the future of the project.
The action scenes in the promotion of the series, whose trailers are already attracting attention and curiosity of the audience, indicate that it will be an interesting project.
In the cast of the series, which is preparing to meet the FOX audience with its first episode on Thursday, September 21; There are successful names such as Deniz Can Aktaş, Miray Daner, Biran Damla Yılmaz, Esra Dermancıoğlu, Burak Sevinç, Asuman Dabak and Burak Sergen.
Halil İbrahim (Deniz Can Aktaş), who lost his father due to a blood feud as a young child and was exiled to Istanbul, returns to his hometown of the Black Sea 20 years later as a handsome, strong young man.
Here he will marry the girl he loves, Yasemin (Biran Damla Yılmaz) and establish his new life. But events do not allow it. The life of Halil İbrahim, who is on a journey of revenge, will change completely with the emergence of Zeynep (Miray Daner), one of the Leto's.
"Hudutsuz Sevda" will be on FOX every Thursday at 20:00, starting on Thursday, September 21.