The second season of Ramo, which meets with the audience on the TV screen on Friday evenings, continues successfully. The audience showed less interest than expected for the story set in Adana in its first season. However, in the second season, Ramo achieved very successful works with the powerful director and changing story of director Çağatay Tosun.
The series, whose 24th episode was broadcast last night, continues to be one of the most watched productions of Friday evenings. One of the actors left the series with a high level of action and emotion with a reputation. The departure of İdil Fırat, who gave life to the character of Fidan, greatly upset the fans. In the 24th episode, there was Fidan's funeral.
Murat Yıldırım's performance in this funeral ceremony where emotional moments were experienced deeply affected the audience. Ramo's stance, gestures and every state bore the traces of the deep pain he experienced. This was achieved by Murat Yıldırım's powerful presentation… After this episode, many viewers made similar comments on social media with messages praising Murat Yıldırım.
"There is both sadness and revenge on Murat Yıldırım's face. Not every actor can make this impression, "a Ramo fan wrote, explaining how much the famous actor impressed the audience.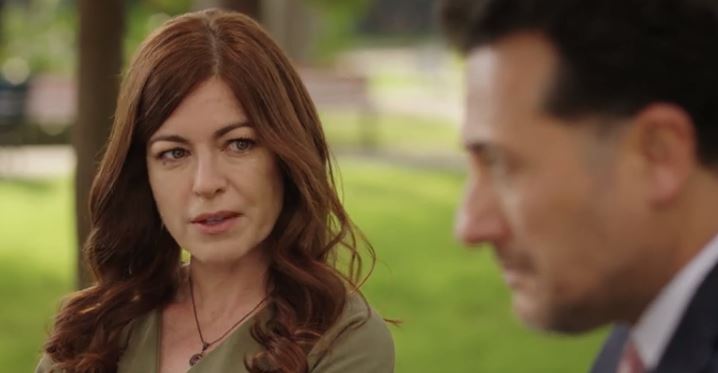 There is an audience that excites every second while watching. It's a bone mass, and they look forward to Ramo every Friday night. The followers of Ramo, who are upset about the departure of the character played by İdil Fırat, saying "You burned our heart, be Fidan", think that the revenge scenes will be much more meaningful from now on.
This sense of revenge, reflected in Ramo's face and passed on to the audience, will also be the driving force of the later parts of the series.
It was a loss of power for Ramo to take off the name, who showed such a strong acting as İdil Fırat. Yavuz and Fidan duo were also very popular, and Yiğit Özşener and İdil Fırat were seen as a good series couple.
Now every Ramo lover will feel Fidan's absence in the story. Here is Fidan's funeral scene, who deeply injured the audience: