At a time when the interest in Turkish TV series is on the rise all over the world, we can count the names of Engin Akyürek, Can Yaman and Kerem Bürsin among the architects of this success. .
Adba Analytics' 2021 measurements on social media also reveal that the three actors are the names with the most interaction. Engin Akyürek, who is preparing to appear on Disney Plus with Kaçış after the Sefirin Kızı series, continues shooting.
Can Yaman, on the other hand, has both signed a series agreement for Disney Plus and is waiting for the Italian series Sandokan, which he has been working on since last year…
Kerem Bürsin is also receiving intense offers and the actor is expected to take part in a project in the near future. These three names also share the top 3 places in the list of the most popular male actors of 2021.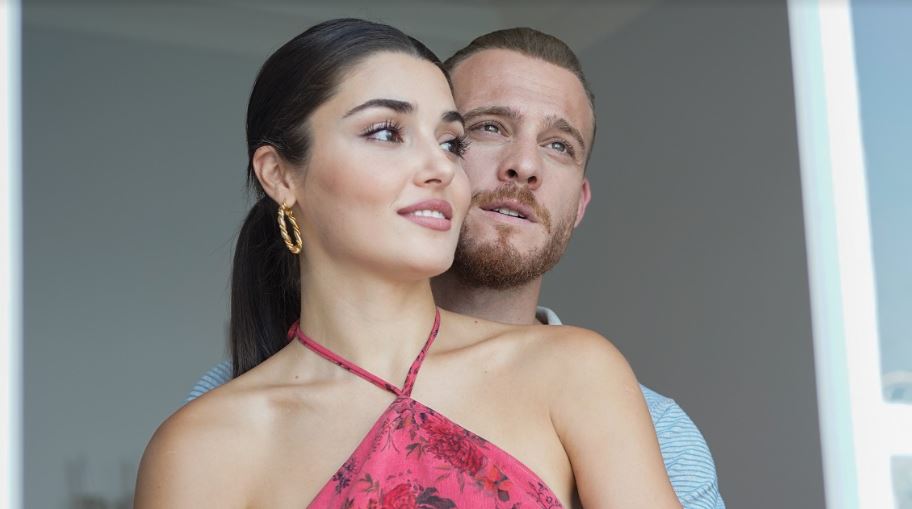 Kerem Bürsin, who shared 3.7 million shares throughout 2021, made a serious difference to his other two competitors. Kerem Bürsin, who managed to become the most talked-about male actor on social media, owes this a little bit to the TV series Sen Çal Kapımı and to Hande Erçel, with whom he fell in love.
Can Yaman continued his career in Italy in 2021 and increased his popularity in the world, as well as taking part in many projects. Can Yaman managed to become the second most popular actor with 2.1 million shares in 2021.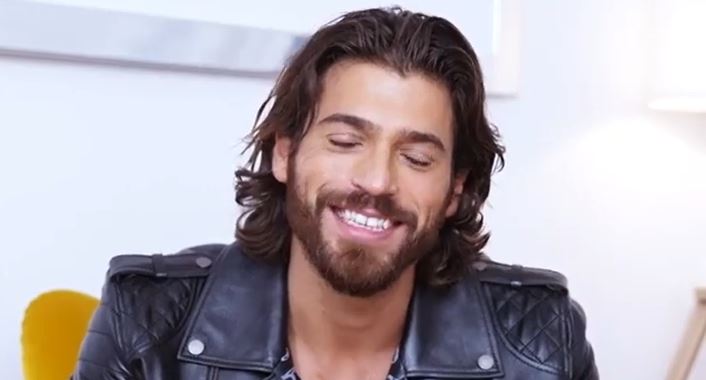 Engin Akyürek, who impressed his fans with the Sefirin Kızı series and met with Tuba Büyüküstün again in a project years later, is in the third place.
Engin Akyürek, who is the third most popular male actor of 2021 with 1.3 million shares, once again managed to attract attention.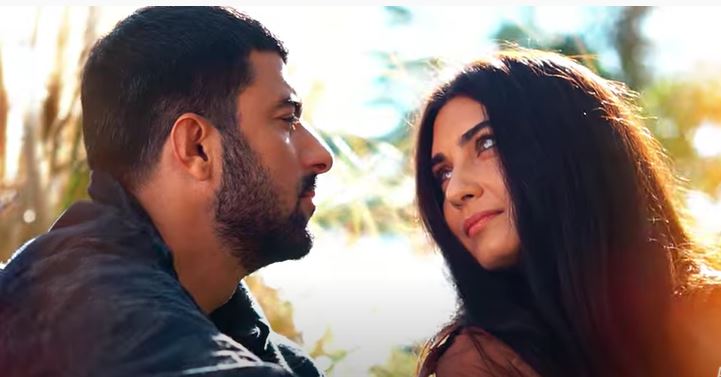 These three names provided important services in spreading Turkey and Turkish TV series to the world in 2021.
In the competition between them, Kerem Bürsin's leading in a different way is enough to explain how effective the actor has made in recent years.
Here are the top 10 names in the list of the most popular male actors of 2021…