Ya Çok Seversen (If You Love) is one of the most talked about TV series on social media, despite the fact that the TV series of the summer period did not make significant debuts in the ratings. The duo of Kerem Bürsin and Hafsanur Sancaktutan is constantly on the agenda with thousands of posts on social media every week.
There is a very intense activity on the set of the series, in the moral environment of the spread of the Ya Çok Seversen series to 20 countries along with its overseas sales.
However, it would not be wrong to say that things are not very good in terms of ratings. Together with the interest in the series from abroad and the environment created in the social media, Ya Çok Seversen series draws attention with its power of interaction.
It is not surprising that Hafsanur Sancaktutan took the first place in the list of "most popular actresses" prepared in such an environment.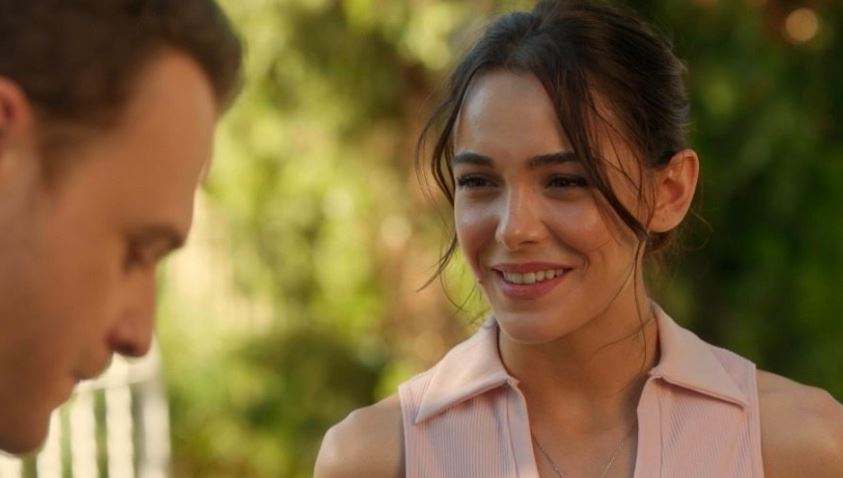 Hande Erçel, who was on the set for the TV series İki Yabancı (Two Foreigners), became a partner again with Burak Deniz and her fans are eagerly waiting for the new series. Hande Erçel is also frequently in the news with her love affair with Hakan Sabancı during this period.
The photos that reflect the beauty and fit state of the young actress are also on the agenda of social media. However, despite all these developments, Hande Erçel is behind Hafsanur Sancaktutan in the list of the most popular actresses.
Demet Özdemir was one of the most talked about names during the summer period. We observed that Demet Özdemir took an effective place in social media with the news that never fell from the magazine's agenda in the summer period, after making a good debut with the TV series "Adım Farah" (My Name is Farah) last season.
Demet Özdemir is in the third place in Adba TV's 'most popular female actors' list for the week of 15-21 August.
Here are the other actresses on that list: